Diary 5th And 6th September 2016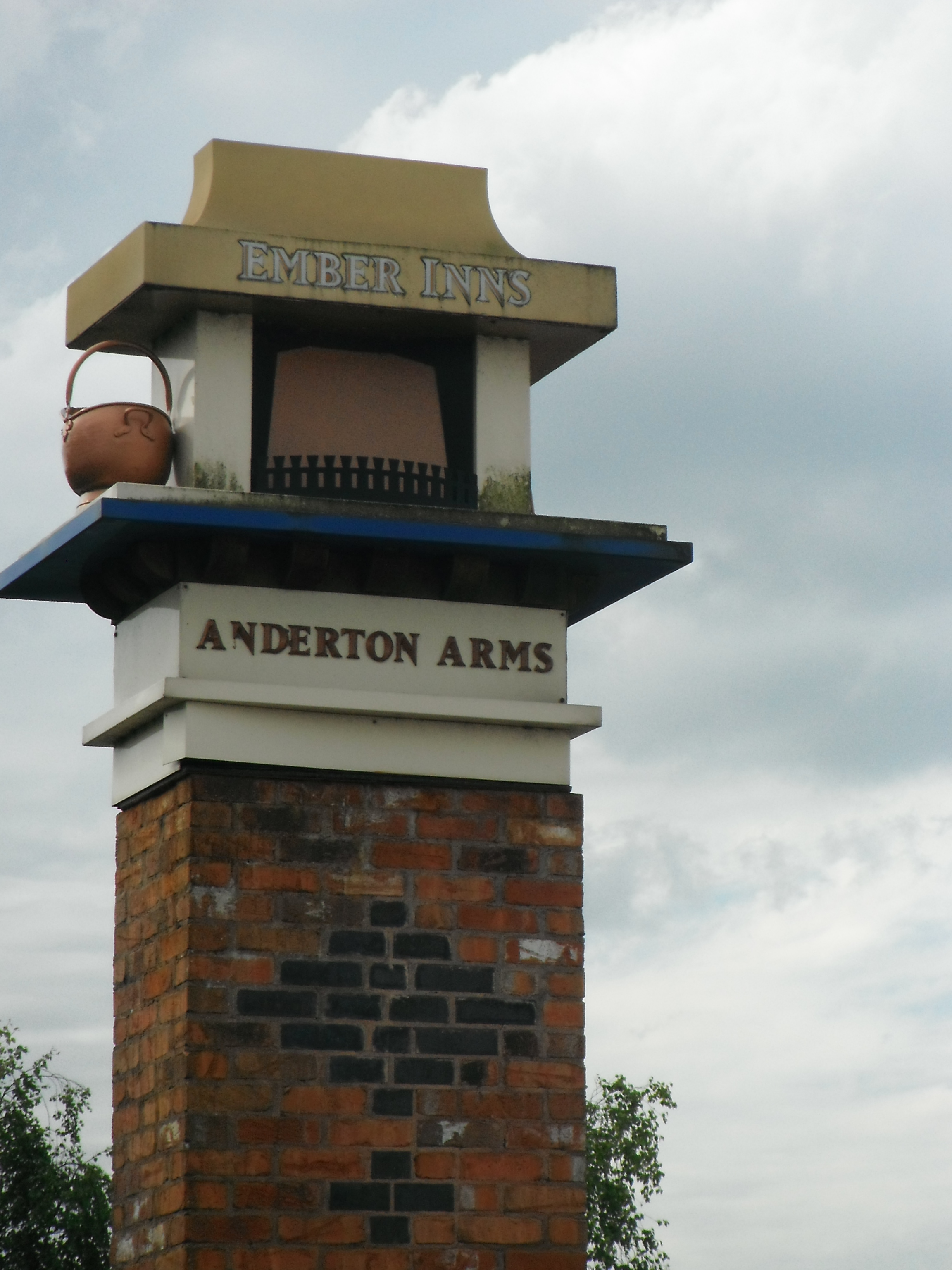 Preston, England
September 7, 2016 10:33am CST
Monday 5th September 2016 I headed to my first of two weekly job club events only to find the community centre closed for the day for staff training with no effort to tell me this was scheduled when I last called in. I headed to the library to catch up on my job activity and read there. In the evening I just stayed in. Tuesday 6th September 2016 An unexceptional day though I used the library to look up the history of my new home city, of which more in future articles. In the evening I decided to meet up with Preston's science fiction society who currently meet at a bar called The Anderton Arms, a terrific pub that it is quite awkward to reach as the nearest bus after 7.30pm stops about 20 minutes walk away, and also stops running a regular service by 10.30pm and the meet up doesn't commence until 9.15pm so I had only time to say hello and share a few beers before returning home. They are a lovely group though getting to their monthly gatherings regularly is utterly impractical. Arthur Chappell
5 responses

• Centralia, Missouri
7 Sep 16
that is odd they'd pick such an inconvenient place

• Preston, England
7 Sep 16
they do seem to have struggled to find suitable bars over the years though I reccomended a few just from having been here a month

• Centralia, Missouri
8 Sep 16
@arthurchappell
maybe some places they once tried but didnt work out then, still might be worth a revisit, I'd be looking at when the transit ran though

• Centralia, Missouri
10 Sep 16
@arthurchappell
I can see not wanting to tie up a table if they are busy unless you are buying or something. but it seems like if one picked a slow night, and read things outloud, it could be a draw too


• Bunbury, Australia
8 Sep 16
It was always surprising to us that things started so late in the UK and Ireland. I guess the twilight being so long has something to do with it. You'd be laughed at trying to start a meeting at 9.15pm here.

• Preston, England
8 Sep 16
quite common here and generally no problem if people are in public transport range - silly when the event is in a more isolated area though
@JudyEv

• United States
8 Sep 16
Someone could of at least told you they would be closed.

• Preston, England
8 Sep 16
@Susan2015
they seemed to think pinning a note to their door and mentioning it on their website sufficed - clearly not though

• United States
7 Sep 16
A shame that it is so hard to get to the monthly gatherings. Wish you could find a group that is closer to your home.

• Preston, England
7 Sep 16
me too - public transport here is very odd at times

• Daytona Beach, Florida
7 Sep 16
Perhaps you can find an alternative to getting home
@arthurchappell
since it sounds like your group is a lot of fun.

• Preston, England
7 Sep 16
@RasmaSandra
they are nice fun people though many are not too local and no one drives who lives in my direction - I could crash out on sofas and floors but it would be imposing to do so every month