Do You Ride A Motorcycle?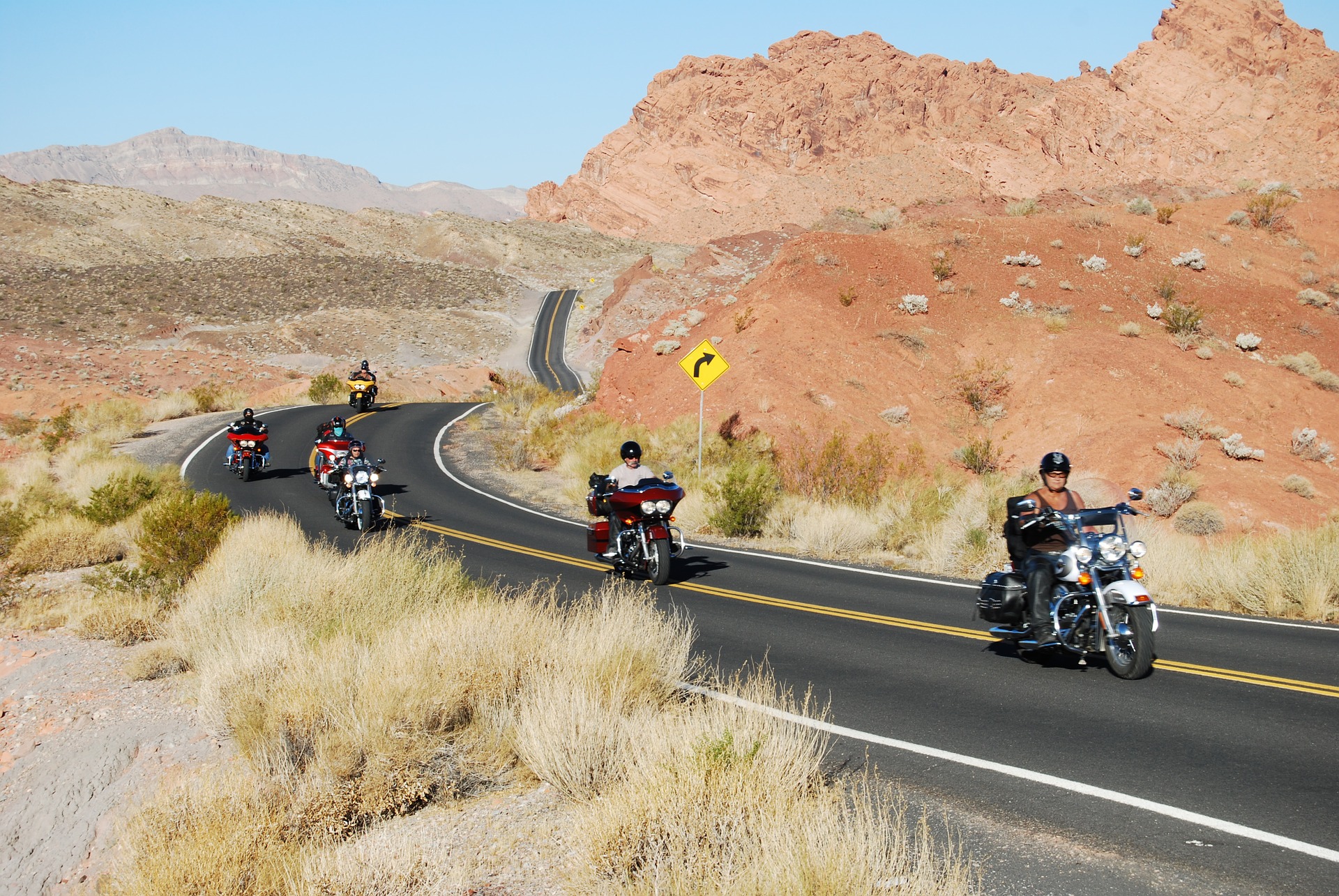 United States
September 9, 2016 8:00am CST
My husband used to have a motorcycle and we rode together sometimes, but it was NOT my favorite thing to do. I never felt really safe. One of my sons has a motorcycle and rides it quite a bit. He has wrecked a couple times but was not badly injured. I worry that he will be injured one day, but I don't say anything to him, and I try not to think about him riding. I also have several friends who ride motorcycles almost every weekend. They enjoy it very much and I only hope they will be safe. They were talking recently about going to Sturgis, South Dakota for what is called the Black Hills Classic Motorcycle Rally. I had heard of it before and I have been to South Dakota twice but not to that rally. Tens of thousands of people – from biker clubs to weekend wannabes- they said, gather in this small town in South Dakota for this rally. Of course, it's a LONG way from Virginia, so I don't really see any of my friends taking that trip, but they were talking about it, nevertheless. Have you ever been there for that Rally? I just can't imagine what it must be like when all those motorcycles roll into this small town.
3 responses

• Bournemouth, England
9 Sep 16
A lot of guys seem to get motorbikes when they're middle-aged and many people regard this as a sign of the male menopause. I had mopeds in my late teens and early twenties but would not want to ride anything with two wheels on our British roads nowadays. A neighbouring town has a quayside biker meet every week from April to September and that attracts 2,000 bikers.

• United States
9 Sep 16
Yes, I've heard of that "mid-life crisis syndrome" that men supposedly have. Even 2000 bikers would be a lot of bikers for a small town. I wonder how they FEED all those people who go to Sturgis, South Dakota. Maybe food vendors go there too and set up food stands. And they must sleep in tents if they spend the night. A small town would never have enough hotel rooms for thousands of people.

• Bournemouth, England
9 Sep 16
@IreneVincent
The 2,000 in Poole (population 148,000).just turn up every Tuesday evening on the quayside for a few hours, chat, compare, etc, and then go home. I have never heard of any trouble in all the years it's been going. It must be great for nearby traders.

• United States
10 Sep 16
@asfarasiknow
Yes, I would imagine it would be great for any traders in that area.

• United States
9 Sep 16
I rode a motorcycle once a long, long time ago and have had no desire to get on one again. I also have known some people who have been horrifically injured in motorcycle accidents. Their lives were ruined. No thanks.

• United States
10 Sep 16
I agree. It's not for me either.