How would you comment on the riches getting richer and the poor getting more poor ?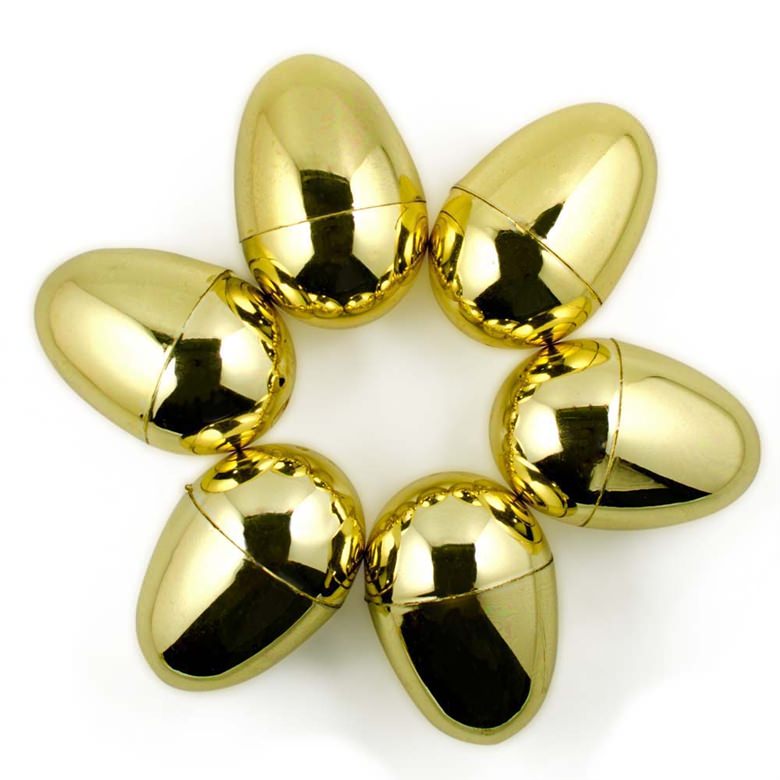 Hong Kong
September 9, 2016 8:56am CST
I think the riches will always getting richer because they have money for investment and they have either a good job or they know how to earn more money. On the other hand,the poor people will be more difficult to become rich if their mind set will always stay in a poor mindset and not willing to change . What do you think ? Share with us ?


7 responses

• Bangalore, India
9 Sep 16
that's because the rich are not satisfied with how much they have, and the poor know there are many things they can live without...since they have...so their goal is just to have a sufficiently comfortable life. For the rich...it seems no amount of comfort is enough...most rich people are materialistic.

• United States
9 Sep 16
I think if anyone knows how to make more in life and they do it. They deserve what they have. So go Rich people. I know a lot of poor people who want nothing more out of life. NOT all but some.

• United States
9 Sep 16
The rich want to become even richer. And some of the poor are just comfortable with what they have and others have circumstances to consider.

• United States
9 Sep 16
Many of those who are rich and getting richer come from poor backgrounds. It takes a lot of courage, effort and determination to become rich, so many out there who are poor have an opportunity to become rich too if they desire to do the hard work.


• Kolkata, India
9 Sep 16
The rich has more influence over power play, and he knows how to siphon off more money by investing, business etc. Whereas the poor have to worry about the source of food and shelter every single minute of their lives, and in a desperate bid to improve their condition, unknowingly contribute to the rich's amassed pool of wealth and hope for some increased monetary funds, when there isn't one. Multiple factors are at play here including conglomerate business, politics.

• Philippines
9 Sep 16
The rich will become richer because they have education and capital, the poor will become richer if they change their mindset, study, have less children, less vices and lastly win the lottery