Tomorrow is Saturday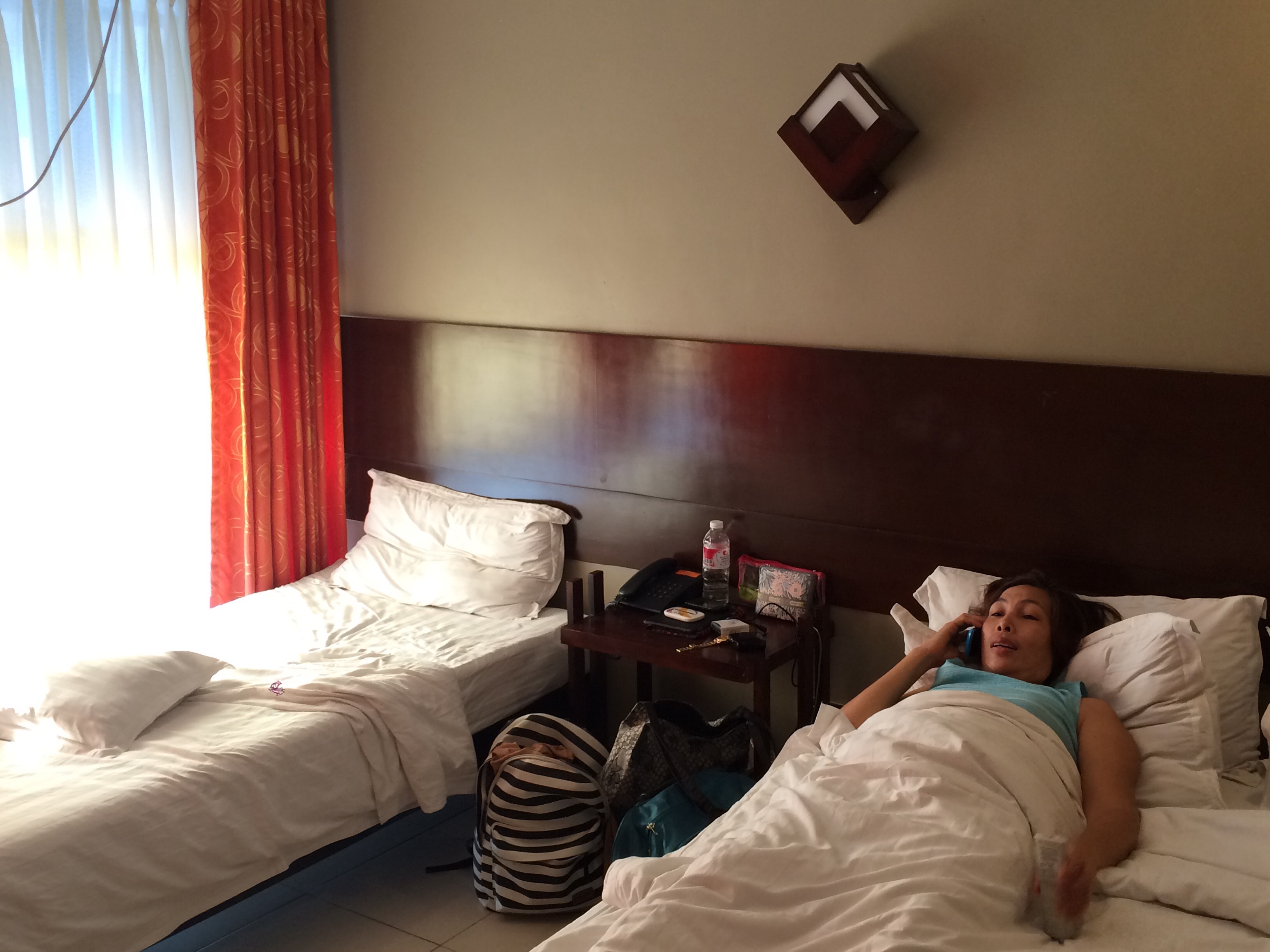 Philippines
September 9, 2016 10:21am CST
I have the reason to go to sleep late tonight for tomorrow is Saturday. My daughter has no classes, so I can wake up late too. On Monday is also a holiday here in celebration of a Muslim holiday. So, I have a long weekend to spend. Good evening everyone and good day to the rest of the world. Do you wake up late during weekends?
9 responses

• Summerville, South Carolina
9 Sep 16
Long weekends are always appreciated. Enjoy it.

• United States
9 Sep 16
Not really I tend to wake up early if I go to bed early.

• Philippines
9 Sep 16
Saturday is my day off so most definitely i'll stay in bed and sleep. :D I wish I can do that LOL. Saturday is my turn to babysit and enjoy my baby. Much as I want to sleep late I couldn't because she's always excited to wake up early and play.

• Philippines
9 Sep 16
Looks like you are having a grand time (in photo). That's what I hate, it's the opposite, I tend to wake up late on weekdays but gets so early on weekends!

• United States
9 Sep 16
Enjoy sleeping late! I used to sleep late when I was younger on weekends, but now I get up about the same time every day, even on weekends and holidays. I think it is because I am getting older.

• Canada
9 Sep 16
I always say that I am going to sleep in on the weekends but it never seems to happen. My body is so use of getting up at a certain that I automatically wake up then. The best part though is that I don't have to get up and get dressed and rush out the door to head to work. I can laze around and take it easy. Hope you enjoy your long weekend.