Like listening to music on your PC without clicking on a song every time?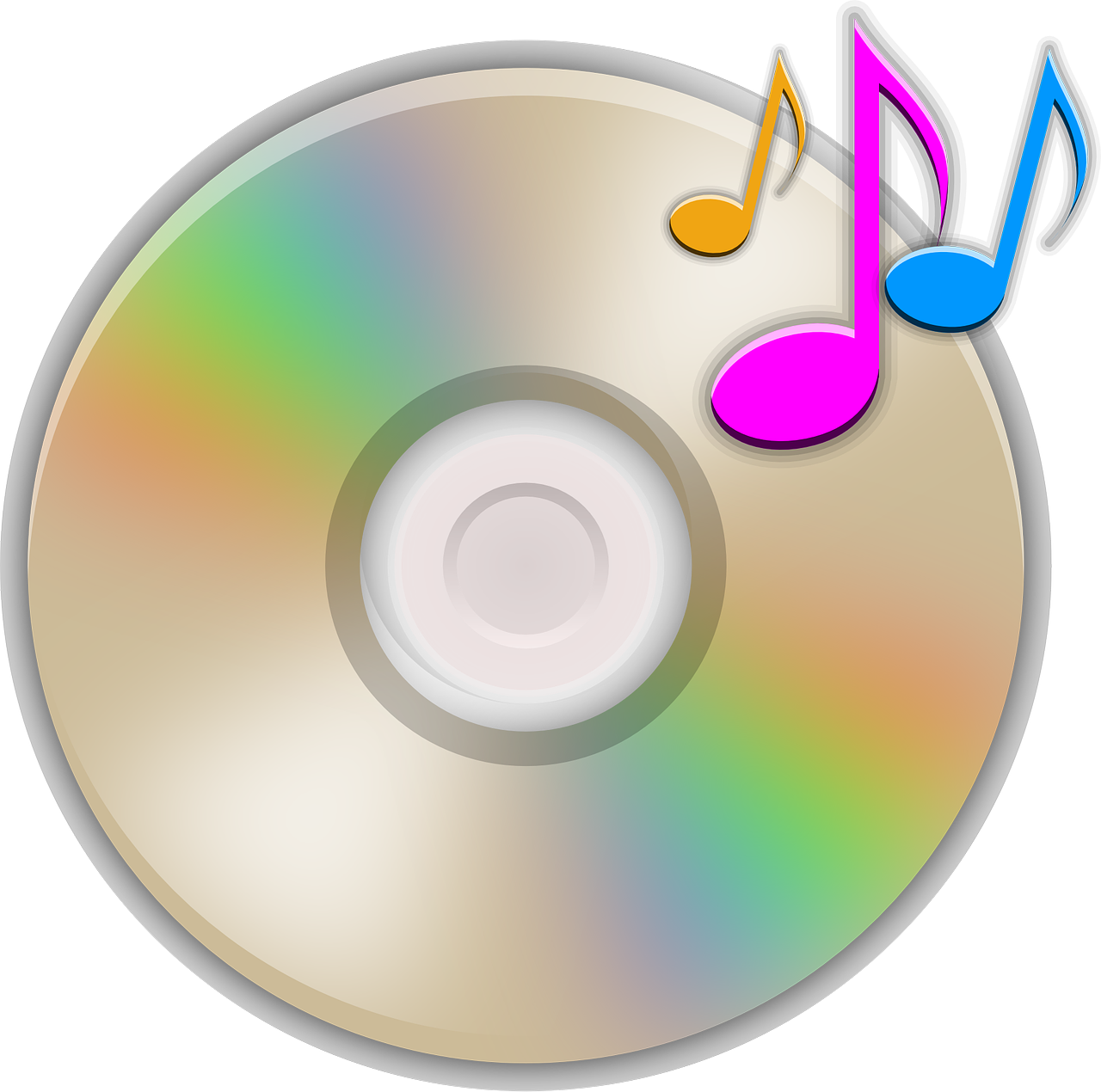 Dallas, Texas
September 9, 2016 12:01pm CST
If you are like me you like to listen to favorite songs the same as using your portable MP3 player when on the go. But I find that using Windows Media Player it is better to create play lists so I can choose a genre or an artist of my desire and list about 20 songs that way after I save it after naming the new list I can pull it up in Windows Media Player, minimize the window and the list of songs will play in exact order listed. This way I can let the music play without having to pick and choose every single song one by one. I find it easier to concentrate on my writing when I don't have to bother with it since my list will be already there and playing music to go along with my inspiration as I write. HINT: To save disc space you can convert MP4 video music to MP3 and save the MP3 music to your library in your media player. Also it takes less memory to put MP3 music on a portable device than MP4. You can save Boo-Coos of space that way. But remember to set your MP3 conversions to the highest level for best output sound clarity.
2 responses


• Dallas, Texas
9 Sep 16
For music the free AOL Slacker Radio is okay I think. Check it out if you want below: the thing is, lots of online music is not available for download but I know iTunes lets you pay for downloads per song. I figure everyone knows this though. lol

AOL Radio is powered by humans! Great radio is all about unexpected connections--the kind that an algorithm can't predict. Pick any station in any of the 30 genres AOL Radio DJs have programmed for you and hear the difference.

• Tripoli, Lebanon
9 Sep 16
@lookatdesktop
Yes, streaming is ok, capturing is not. Besides, why not stream, when you can stream the same song over and over... I have not tried aolradio, I think I shall stick with YouTube thanks.

• Dallas, Texas
9 Sep 16
@pgntwo
Okay then, I also prefer YouTube to any others. I am watching episodes I missed as a boy and now playing catchup with Dark Shadows. lol


• Dallas, Texas
9 Sep 16
I agree. It is. I once had that player. Have you by the way, ever tried that one called ... on the top of my head, I have CRS. Anyway I think it was once known as Winamp. It really kicks the llama's you know what. lol.