Where Are Extra-Terrestrials?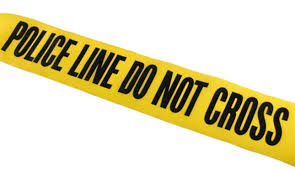 Kingston, Jamaica
September 9, 2016 4:20pm CST
Let us imagine a highly advanced civilisation, or if you don't have much of an imagination, think of very intelligent rational people. The kind that don't become hysterical when they see a lizard, the kind that can be calm during a crisis. Now they see this planet... Earth. Being honest, do you think anyone who had a choice would come here? Forget war and consumerism and the usual loud mouthed nonsense. You've got people shoving their way on a pavement to get to... work? We see people robbing others for ... paper. Who isn't trying to rob you outright is trying to scam you. Who isn't trying to scam you is trying to use you. People are nice to get sex or obedience. You've got mountains and islands of garbage. You've got people blowing up themselves and others, you've got all sorts of wars from internecine to gang; and on and on. Sure, maybe 3000 years ago aliens could come and enjoy the beaches, the jungles, and the inhabitants might be more likely to run then argue, so it was a nice place to visit. I assume the Oort Cloud is kind of a police tape, warning the E.T.'s to stay away.
2 responses

• United States
9 Sep 16
There are about 3 billion extra terrestrials, if we could get rid of them there'd be more room for the rest of the terrestrials