Felt Ousted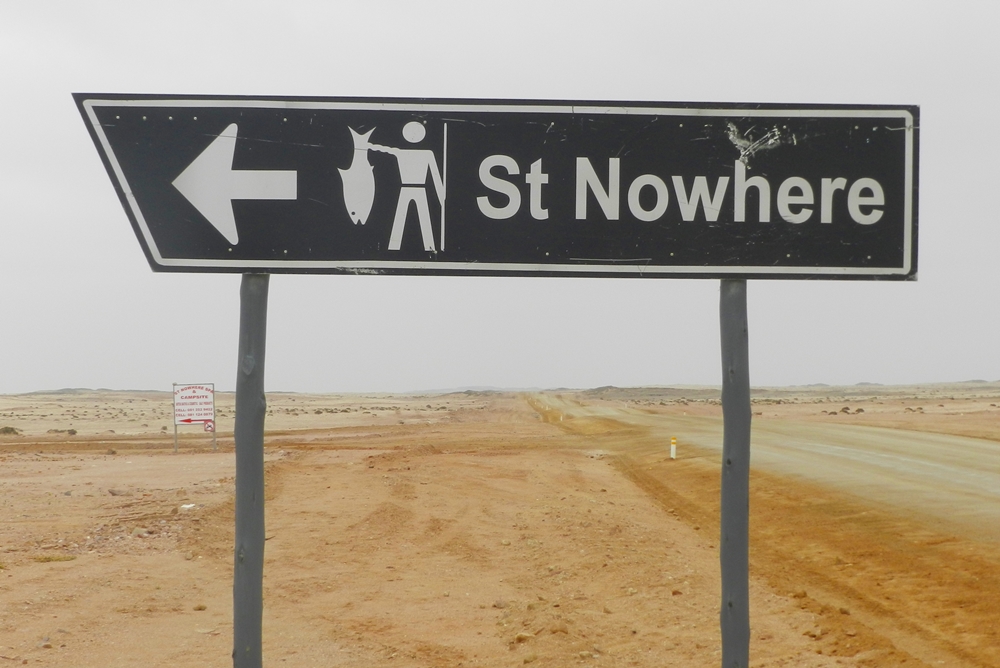 South Africa
September 10, 2016 2:35am CST
Have you ever felt ousted? Yesterday was just one of those days that on myLot as well as in the real world I felt a little ousted! It is apparent I am missing my two friends - the one is in Australia 'ringkinking' all over the show with her grandchildren and the other is still hobbling along to the physiotherapist every day . . .with a crutch after her knee replacement operation. I miss their daily activity in my life terribly


I nearly threw myself a "selfpity" party because it was a lonely day Friday the 9th. I eventually watched a movie "Survivor" with Milla Jovovich as an Agent that must dodge a top assassin Pierce Brosnan. The movie turned out to be quite interesting. Today the agenda is busy - I have the grandchildren for two hours from 10 and I am taking them to a FANTASIA play area where our church has a "Sweets and Eats" stall for the day. Killing two birds with one stone, but my priority is the children - spoil them with treats and let them play to their hearts content until we need to come home and have a nap - yes we will all need a nap after that outing. Hopefully my newly covered lounge suite will be delivered today - that they promised yesterday but no such luck! Then its lawn bowling this afternoon hopefully NOT in winds of 38kmph as predicted. Fingers crossed. So what are the happenings in your vicinity today and don't get bogged down with the feeling of being ousted - Find somewhere to be, or something to do!
7 responses




• Banks, Oregon
10 Sep 16
Sounds like a good day. I love the Disney movie fantasia.


• Centralia, Missouri
11 Sep 16
I dont remember what I did friday, but I shall take this to heart and try to do something fun tomorrow

• Bunbury, Australia
10 Sep 16
I'm sure you're right about needing a nap after having the grandchildren for a while.