Setting Pavers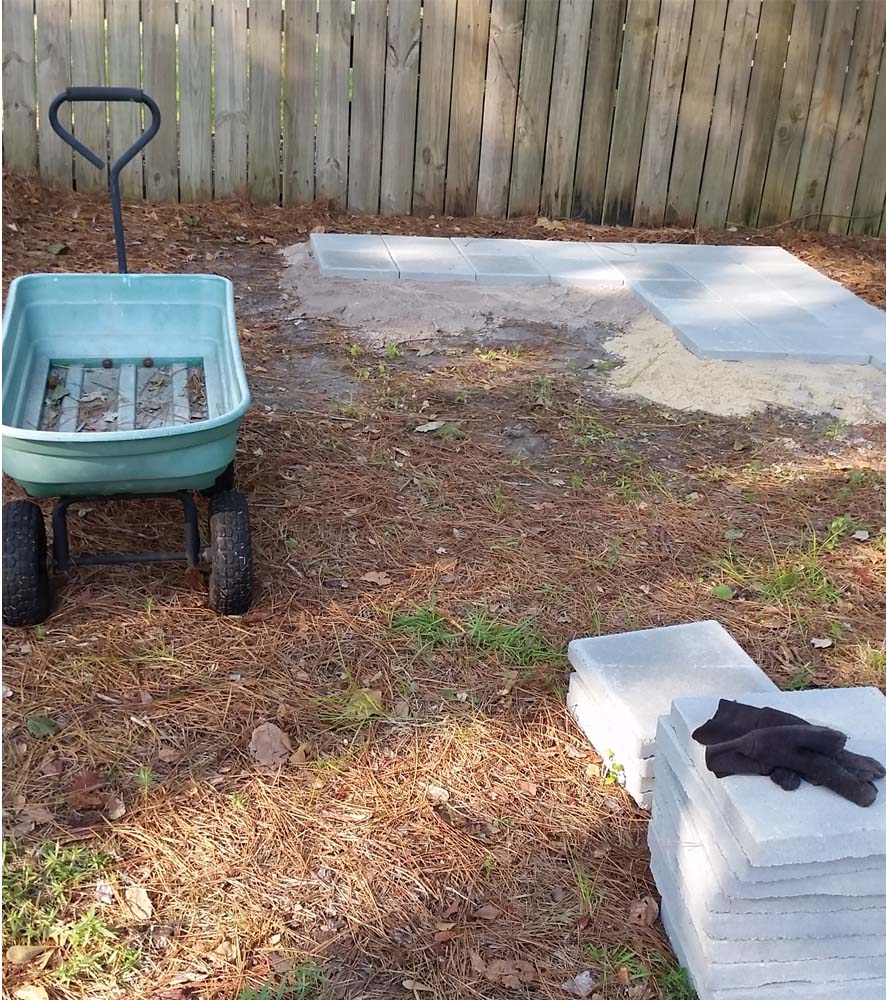 Summerville, South Carolina
September 10, 2016 8:52am CST
My backyard is a mess. It's better than when we moved in, but it still has a long way to go. Last month we decided to build a second shed. My husband is really into Halloween and needs somewhere, beside all my closets, to store his tombstones, skeletons, and ghouls. The boys will come over and help him put it together (vinyl sheds are sturdy and they go up fast) but building the base falls to me. As I didn't want to haul too many pavers and bags of sand at a time in my car, it's taken a couple of weeks to accumulate all the supplies I needed. I started laying the foundation yesterday and put another couple of hours on it this morning. Hauling pavers and 50 pound bags of sand around is hard work. As far as I'm concerned, I've done my exercise for the day. I should have the base done by the end of the week. The shed will probably wait until next month. That's okay as we won't need it until after Halloween.
8 responses


• Summerville, South Carolina
10 Sep 16
If they needed it done in a day, someone else would have to do it.


• Summerville, South Carolina
10 Sep 16
We've used pavers on sand before and it does the job. The key is to make sure its level and the sand/dirt around the edges is as high as the pavers.


• Summerville, South Carolina
10 Sep 16
It works. We used pavers for the base on the shed at the old house. The shed's been in place for fifteen years now.

• United States
11 Sep 16
yes ma'am, y'ave 'd yerself quite the workout! 'tis great though that the hubs'll soon 've a proper place to store his schtuff. 't times i wish the fella i'm wed to'd take more'f'n interest with decoratin' fer any holiday.

• Bunbury, Australia
11 Sep 16
This would be quite an exercise. Quite hard work. I guess it will be great to get the Halloween stuff out of the house.

• Roseburg, Oregon
10 Sep 16
I hope you get it all done and the shed is up in time.

• United States
10 Sep 16
That is a lot of work. We have a vinyl shed too and it is very sturdy and has held up well. Yes, I think your job is done.

• United Kingdom
10 Sep 16
OH gosh you must go into the halloween in a big way! We do not go as mad here in the UK.