The best thing happened with you.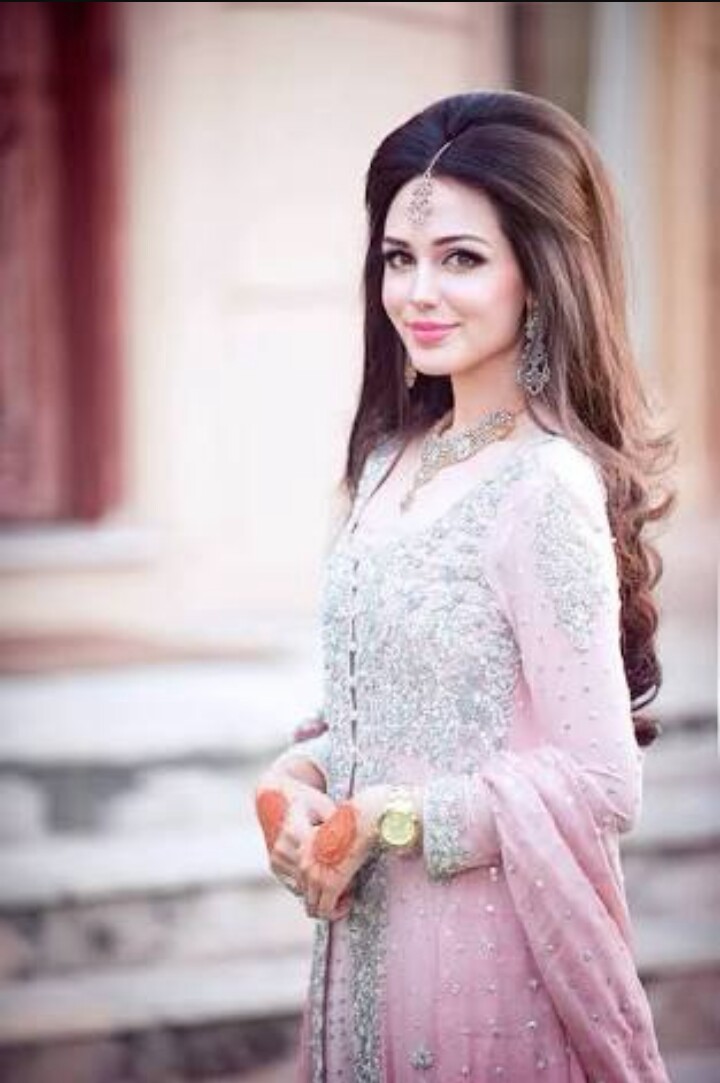 Pune, India
September 10, 2016 11:36am CST
I always wonder about things, love, life. I was residential student n now its 13 th year that I staying away from my family to complete my education 1st n then due to job. Before writing this post, I wonder, was it LOVE of my man for me? My heart is beating fast & before I could say yes. I believes, its not the best. Best thing happen with me on my mom's retirement party. When i did her MAKEUP.I realise my passion & purpose of life. 'enhance beauty' is my passion & soon after i am going to make my career in it. What about you ? What is best thing happen to you till the date?
7 responses

• Canada
10 Sep 16
Becoming a mother and becoming a grandmother were the best times in my life.

• Pune, India
10 Sep 16
Looking forward for both of it.



• Pune, India
12 Sep 16
Here in India wearing watch with traditional dress is symbol of confidence & working. ( not a home maker). Its a trait of feminist personality.

• Roseburg, Oregon
11 Sep 16
I hope you have a good career and do good. Good luck.

• Pune, India
12 Sep 16
Yes I really wanted to best at my Carrer. I have lot of plan to change society. I wanted to be change & irradiate bad & evil things.


• Pune, India
10 Sep 16
Ya, she is nice & well I started taking party- makeup order after that !


• Pune, India
10 Sep 16
No, you haven't. Its about choosing your passion over the love of man. I hope you got it.

• Pune, India
10 Sep 16
@MALUSE
, have you watch any of salman khan's ( Bollywood actor) movie? Famous dialog - ' dil me aata hu, samaz me nahi'.



• Pune, India
10 Sep 16
Keep your head high & hope for the best.