When Your friend becomes hero ;-)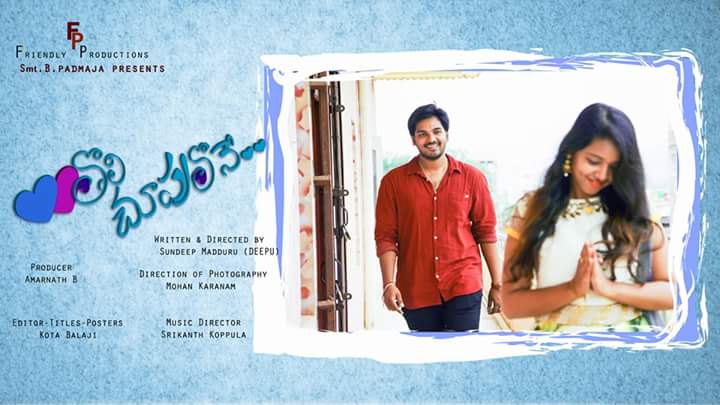 India
September 11, 2016 2:44am CST
I opened up Facebook and I see to my eyes wide open shocked happy... mixed emotions my child hood buddy...the best one among all my friends has his first short film to come ! Hahah bursted out laughing though...but I was really shocked! I called him up and pulled his leg for so long...we laughed laughed n kept laughing... I could never dream of him turn into a superstar! Heheh lol What if you suddenly see you're childhood buddies in lime light one day? I was very happy for him but I still can't stop laughing...hehe oh this crazy boy!

6 responses


• India
11 Sep 16
Thank you! But I'm waiting for the video...! I'm sure I would make more fun of him later ....


• Australia
11 Sep 16
You are a great friend .. you celebrate the success of your friend..


• Canada
11 Sep 16
That is awesome. So happy for your childhood friend. What a great experience. You must be so proud of him.

• India
11 Sep 16
I'm very proud of him...now I'm a star's friend that makes really happy heheh

• Hangzhou, China
11 Sep 16
I will be very happy too.



• India
11 Sep 16
Haha just to boost him up...when I told him that way he sounded very happy...!