Take me home, country roads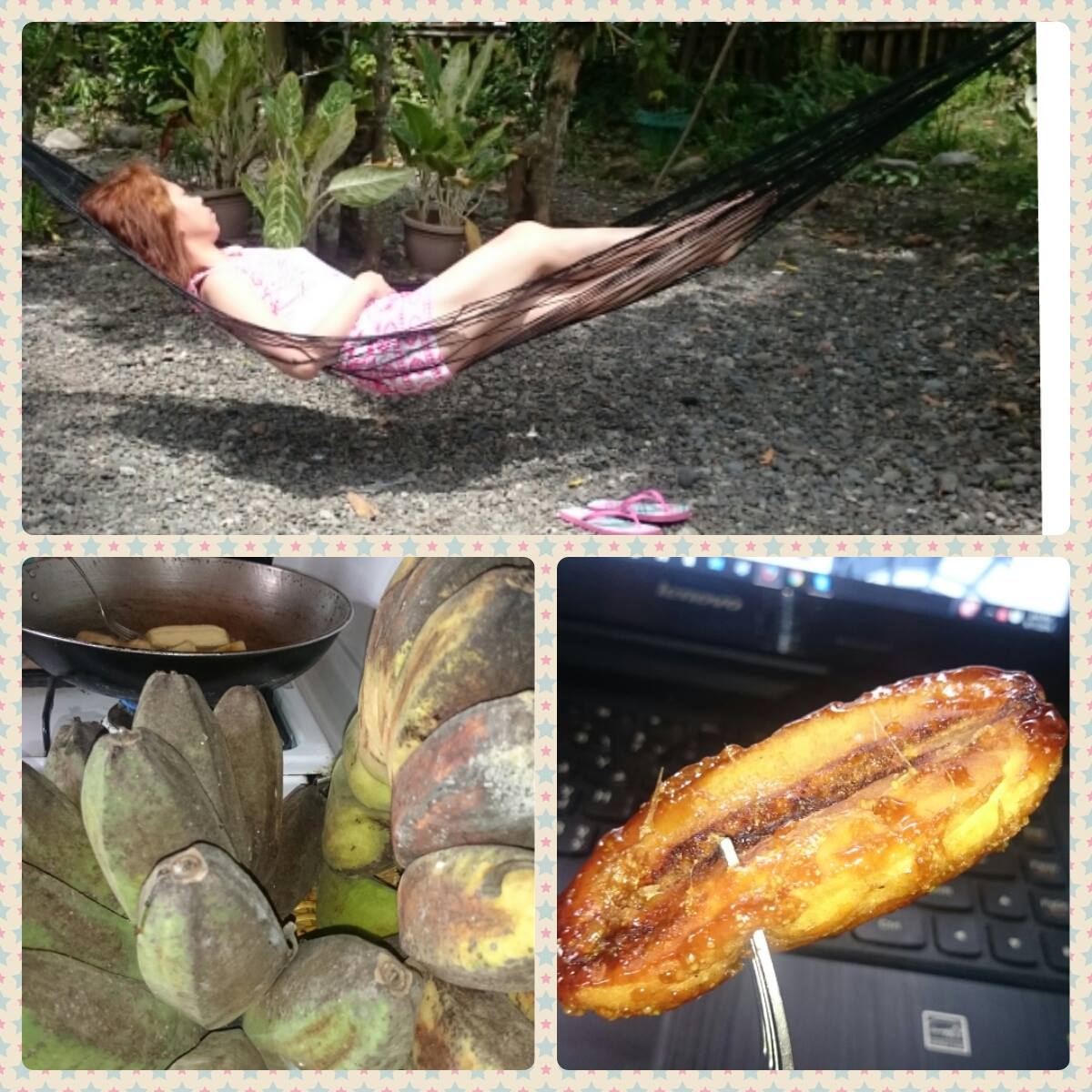 8 responses


•
11 Sep 16
Oh thank you..!

Well the taste can be the same but I couldn't find good banana in the area where Im staying in Saudi Arabia.Unlike here in my place I can buy a freshly harvested fruit. And even harvest straight from my moms own banana plant tree. Plus the fact maybe that it was prepared by my mom..


•
12 Sep 16
@MattMeng
Not really. Its just like eating different cuisine like of japan. I dont eat raw fish or meat but for those that are accustomed to eat Sashimi its a normal thing.


•
12 Sep 16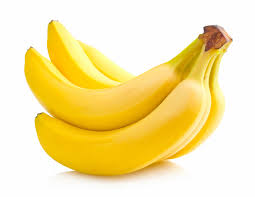 It is indeed. If Im in Saudi Im using the another variant of banana, mix some flour, egg and I fry it like Maruya. I can hardly find good quality of Saba in the area Im living there. Credit to the owner of the pic.

• Germany
12 Sep 16
@happytobehereagain
there was no Saba banana in the Asian shop in Germany. So I just used another type of plantain.

• Roseburg, Oregon
11 Sep 16
The country roads and the country are neat. I like to walk along one to see the farm animals. I have never had fried banana before. Are they good.

•
11 Sep 16
And less polluted.. Yes they taste good. But you have to use that variant of banana same on my pic. If youll use the different kind Im not sure of its result.

• Hangzhou, China
11 Sep 16

• Canada
11 Sep 16
I have never had fried banana before. I will have to give it a try.

•
12 Sep 16
Saba( Variant of Banana like on my pic) is the best for banana cue. I hope you will like it..



• Australia
11 Sep 16
I would love a hammock by the beach ..


•
11 Sep 16
Its gonna be a wonderful moment.. Swaying there and your music is the relaxing sound of waves.

• Australia
11 Sep 16

• Hangzhou, China
11 Sep 16
Are you stay in Saudi Arabia.

• United States
13 Sep 16
I miss some of the tropical fruits and vegetables I could readily acquire when I lived in the islands (Hawaii and Guam). I love the saba banana. I can sometimes find them in the small Asian market run by a Filipino family in my area. Most of the time, however, I will eat plantains. I use them in stews like potatoes, when they are green, or will bake them with a bit of sugar, when they are ripe.