I came across my old diary today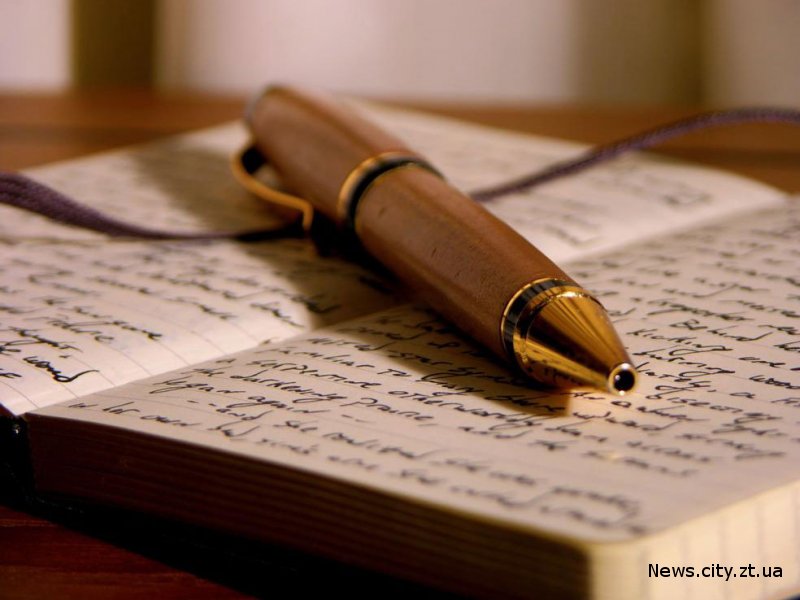 Bangalore, India
September 11, 2016 5:12am CST
Yes, here i was rummaging through some old books looking for something else altogether, and I find this very familiar looking, white, hardbound book with red borders

. I knew exactly what it was, could not help myself but have a peek inside. Its really an odd feeling to read all that stuff supposedly written by you, years ago. You let your heart out, pour out all your feelings into those pages, remove all your frustration when you could do nothing with your anger, list out all your desires and goals in life and so on. Some of those things seem too naive and silly now, some of those goals have now become obsolete and insignificant, while some goals are still unfulfilled after all these years of trying (and there are many of those

). Its a feeling of nostalgia, like a window into your own past. Feeling somewhat strange though. Have you had any similar experiences?
6 responses

• India
11 Sep 16
I have a cupboard full of diaries...I'm scared to open them now...but it was the best habit I had...

• Canada
11 Sep 16
It is fun to go back and reflect on times gone by and read where you were at that point in your life.

• Australia
11 Sep 16
I did maintain a diary before and when I dug it back out again, it just tore me to pieces realizing that I stopped my entries right about the time my mom got diagnosed with cancer. Nothing followed after. My present stance on diaries is that while it is a good avenue for expressing your feelings through writing, it also holds memories of both good and tragic. I am one who does not like reliving tragic ones that's why I just stopped it altogether. I do try journalling. Learned it's healthy for the psyche. I mostly use it for venting out anger and frustration just so I don't blow off some steam on an actual person and damage some valuable relationships. Still, I am very sporadic about it. No entry for months on end.

• Bangalore, India
11 Sep 16
Sorry about your mum...

its a nice thing that you avoid the sad memories.. And yeah, Same here... Even I do not write in it on a regular basis... Just when I have a fight with my family and can't vent out my feelings on them, hurt people with words that I can not take back... I prefer writing it all down instead...or when I feel emotionally lost... Only then I write, otherwise don't feel like writing in it...


• Hangzhou, China
11 Sep 16
I like to read old books too.