Dashing Through the Snow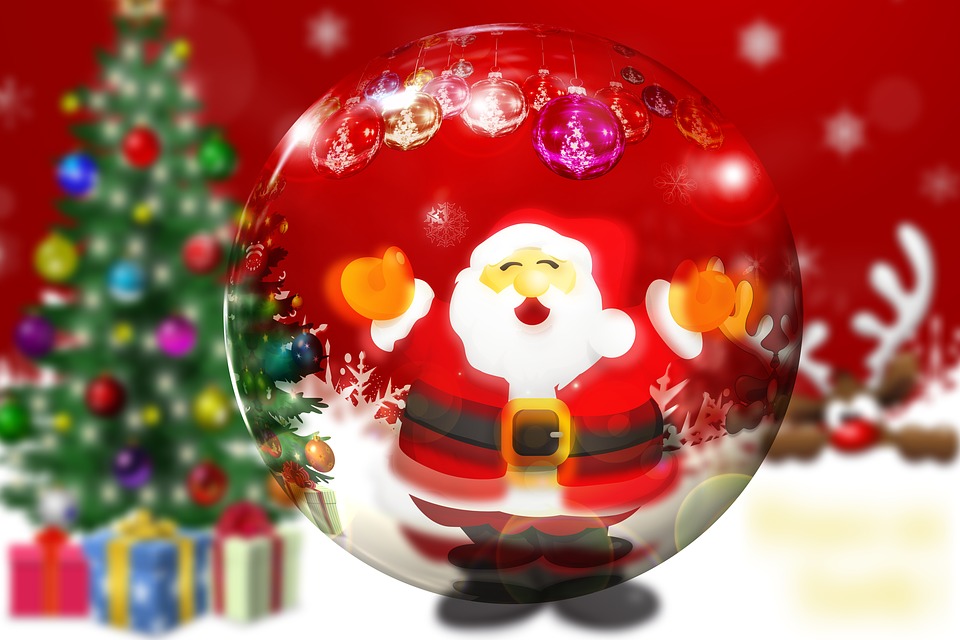 Philippines
September 11, 2016 9:16am CST
These lines from the old Christmas song remind me of my kiddos time. I love to sing this Christmas carol. My friends used to make fun of this song. We invented some humorous lines and after we sang them, we laughed out loud. That good ole' days happened 56 years ago. We live in the Philippines. We've never touched or seen a snow in our place. If we insist on seeing one, we oblige ourselves to go to the capital and go to the big mall which fake snow for the children and adult to see. Nevertheless, it's not real. What's real for us is the spirit of Christmas. It is gradually being felt by us as the "ber" month already starts. What I am referring to the "ber" month is this September, October, November, and December. Now you get what I mean. Every early in the morning, I now overhear from our neighbour's portable radio Christmas songs, both foreign and local. As I getting up from the bed, I am singing along with the song played on the radio. In our country, we consider Christmas season is the joyous season every year. There are lots of fun, surprises. Gift-giving reigns in the Christmas Day. But the greatest event on the day of Christmas is the observance of the birth of Jesus Christ. People in all walks of life are coming to the Church to hear mass and to witness a tableau of Nativity before Christmas eve. At the Christmas eve, they've lots of preparation and sharing or exchanging of gifts. I couldn't forget that night when my late mother and father (my Santa Claus in real life) gave a gift wrapped in inexpensive Christmas wrapper. When I opened it, it's a pair of new shoes. Now, they're gone. Where can I get my Christmas gift? Remember Christmas is not only for the kids. It is also for the adult like me. image by Geralt/pixabay/CC0 Public Domain
6 responses


• Philippines
12 Sep 16
@MALUSE
There is no need to discuss. It's for the kids who appreciate the Christmas Carole. It is not a Christmas carole in Jerusalem or in Bethlehem. Please be sober. We're not here to discuss. I think you get the point. Whether you like Christmas wherever you are or not?


• United States
11 Sep 16
I think every holiday should be celebrated with as much joy and as early as one desires. Life has enough troubles to not make every holiday special.


• Lenox, Georgia
11 Sep 16
I love the spirit of Christmas but I don't like the worry that comes with it as far as providing a good day for my children. They know the reason we really celebrate it but their still children and they want gifts. It's tough.

• Philippines
12 Sep 16
Gifts for children don't necessary come from the store, the mall. They should come fro the hearts of every parent. Their love, their care, their moral support could be the valuable gifts you could give to your children. Your time in talking to them is also another great gift for you to give them when they need you.

•
11 Sep 16
I love Christmas time and don't mind a little snow for Christmas but other than that I hate winter I don't do well with the cold,snow and especially ice.