Here is another revival, so fun to read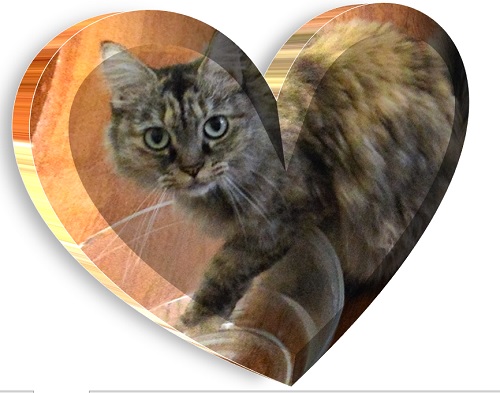 El Paso, Texas
September 11, 2016 5:28pm CST
I think it is a bit of a Mylot craze .... well, for some of us anyway, I don't have the verbal talent of these people but I love to read all the limericks on this discussion So much humor, I'm having a blast Don't forget to read all the responses as well.

I'm sure there are many of us who look forward to @jaboUK's limericks. And now we can count on @Asylum answering with equally clever lines. And then the...
6 responses

• Canada
12 Sep 16
I enjoyed reading the original post and the comments. I'm not ready to try to tackle a limerick just yet.

• El Paso, Texas
12 Sep 16
It was fun and I can't wait to see what I'll find tomorrow. I personally don't have verbal talents, I usually get stuck after the 2nd line but they are so fun to read. Hey, how's your mom doing?

• Midland, Michigan
12 Sep 16
@rebelann
Did you mean that you don't have poetic talents, Ann? You said verbal, but surely you can speak?



• Canada
12 Sep 16
@rebelann
it's actually my dad. He seems to be holding his own....slowly losing a little ground. We had a total of three weeks respite since June. There is a 'day and stay' program he qualifies for. At first I felt a little guilty, but now I thoroughly enjoy the break.


• Toronto, Ontario
11 Sep 16
I don't have talent to write that either




• El Paso, Texas
12 Sep 16
Looks like you're in the same boat as me and a few others. They are fun to read and I have tried to do one but I keep getting stuck after that second line


• El Paso, Texas
12 Sep 16
It's so good to no I'm not the only one
@HazySue
Why is it they all make it seem so easy?



• El Paso, Texas
12 Sep 16
Yes, Janet and Barry are but Judy is Australian and she's come up with some really good ones in their responses, you really have to read through the responses for some of the best limericks.


• El Paso, Texas
12 Sep 16
It sure is and you're the reason so many have been writing these limericks and I'm so glad all of you do.