Picked up a lost wallet on the street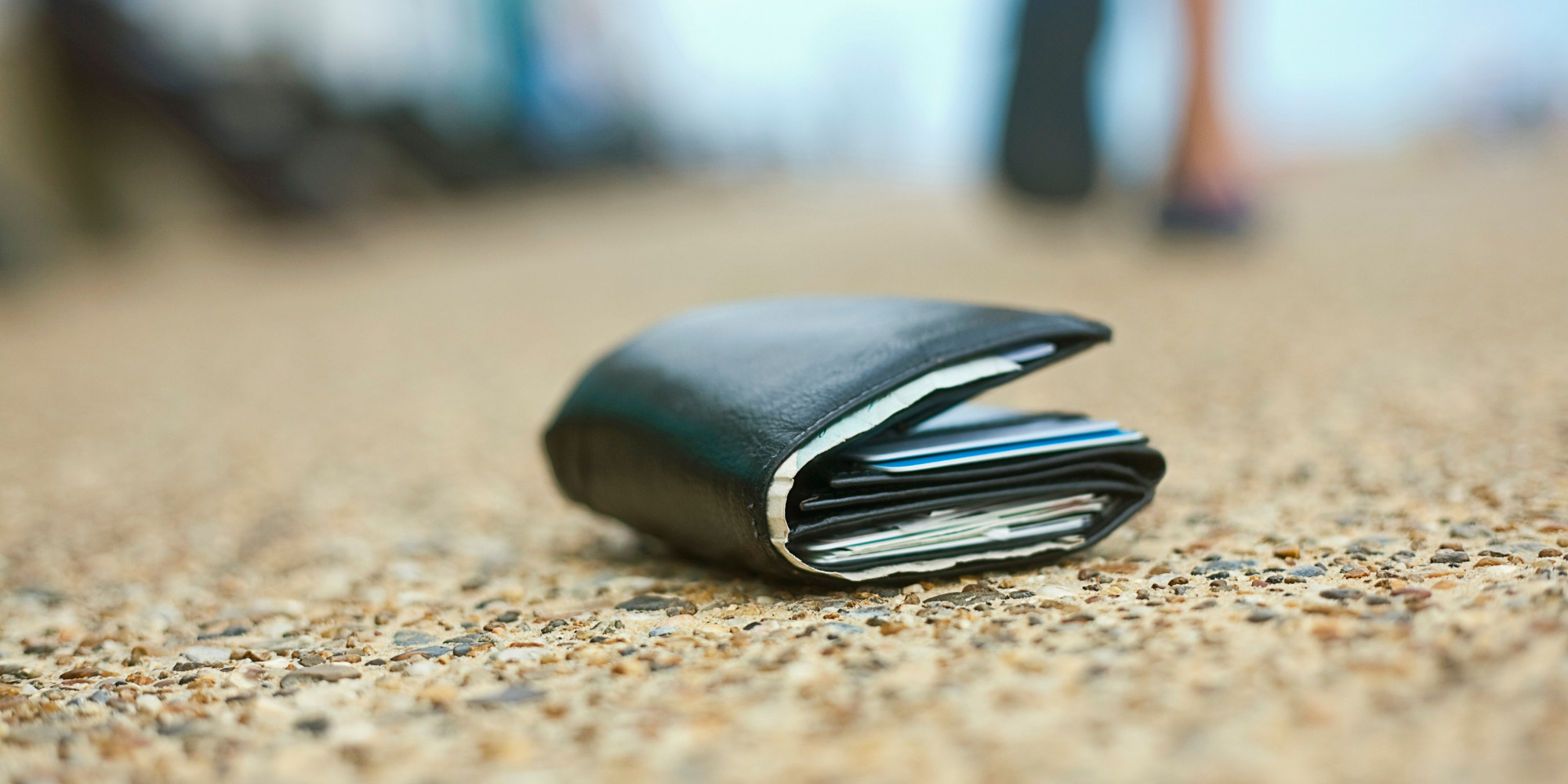 Hong Kong
September 12, 2016 8:27am CST
Have you ever pick up a lost wallet on the street and report to the police for that. I once did it. However, after I reported to the police, 4 policemen came and ask me for all the details and record everything inside the wallet including how much money was in there under my apartment at that time. Everybody was looking at me when the 4 policemen were talking to me and holding the wallet (it seems like I became a bad guy at the moment even I was the good guy) . The policemen leaved and called the one who lost his wallet. The guy finally got his wallet back and all his money and ID was in there. He was happy to call me and thank me for that but I wonder why the police would gave him my phone number without ask for my permission first. That was my pick up experience and being a good guy wasn't that easy though. But doing the right thing is always important and a happy experience in this life. How about you ? Share with us ?


4 responses

• Indonesia
12 Sep 16
Never found a lost wallet, I'm glad by this time there is a honest man like you


• Hong Kong
12 Sep 16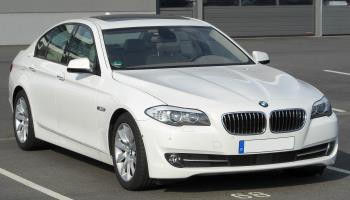 Thank you and a reward for you as well.



• Paradise, California
12 Sep 16
I did pick up a wallet once - I took it to the police station mainly because it was on the very same street as the police station! I used to walk down that street to meet my ride to work. It being on the same street as the station made me think it was a test, lol. But if I'd been elsewhere, I might have dropped it in a post office box - or I could have found the person and had them get it. Thing is, it was empty but the i.d. and a MediCal card still in it.

• Hong Kong
12 Sep 16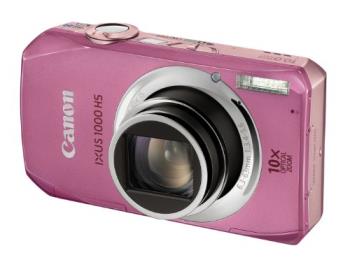 Good to know that you id the right move anyway. A reward for you.



• Canada
12 Sep 16
I never found a wallet either but I must commend you on doing the right thing. I don't think the police handled it in the right matter though. I am sorry they made you feel like the bad guy by being the good guy.

• Hong Kong
12 Sep 16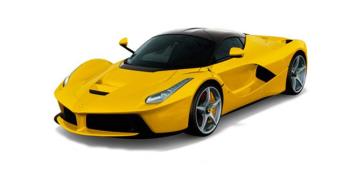 It is ok and a reward for you.


• Canada
12 Sep 16

• India
12 Sep 16
I found a wallet left behind in the bus, fortunately the people who left it had not gone far and i shouted and gave it back to them.