How to know if you are under stress.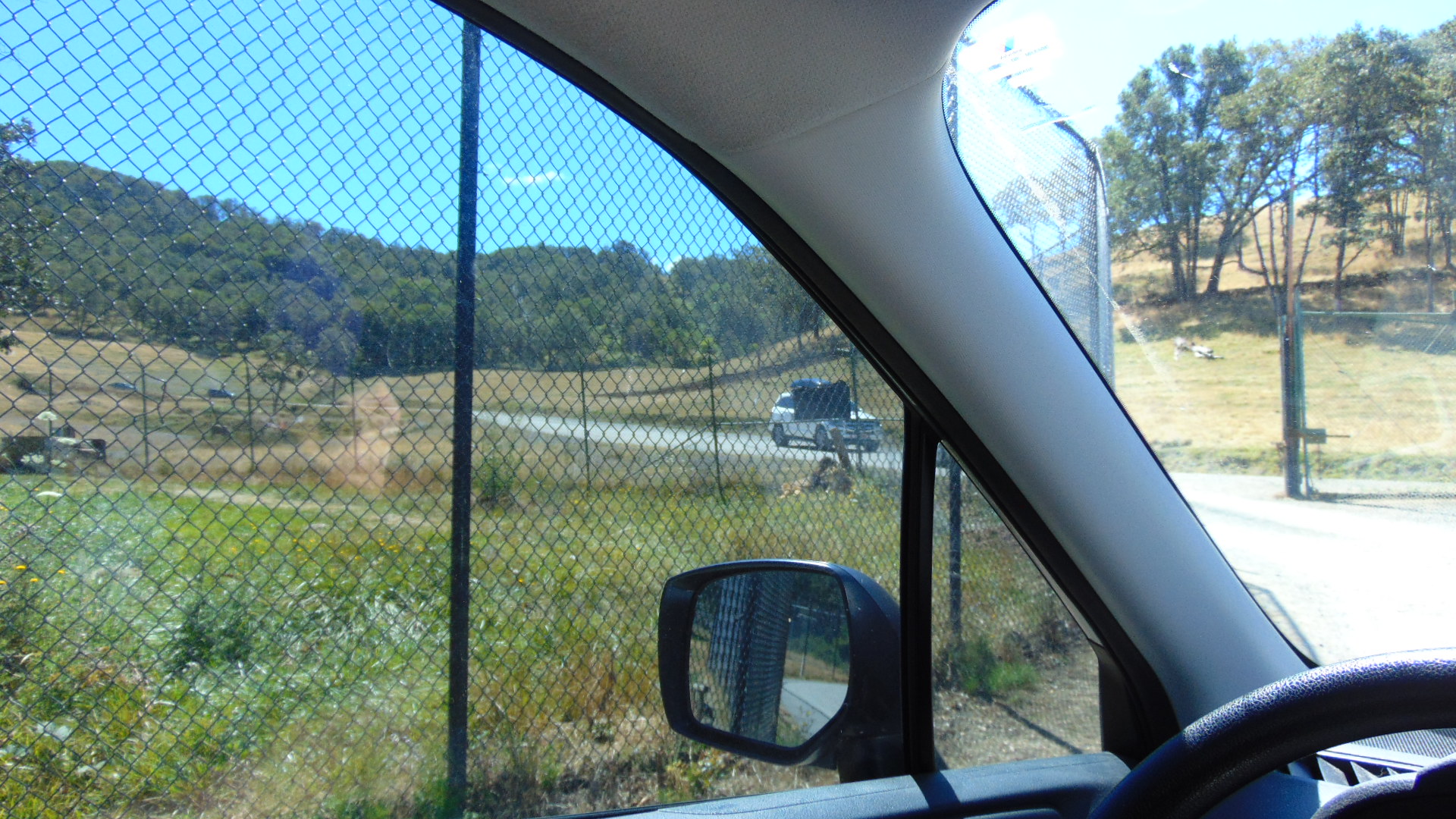 Roseburg, Oregon
September 12, 2016 11:42pm CST
If you are having problems concentrating, feelings of worry and your body feeling irritated. Than you are feeling stressed out. Other signs of stress are: You feel nervous, angry or sad. Your heart is beating really fast. You might have trouble breathing. Headaches. Trouble sleeping. Weight loss or gain.
9 responses

• Philippines
13 Sep 16
Usually it's eating more which leads to gain weight for me instead.


• Philippines
13 Sep 16
@jstory07
Didn't say it wasn't. Just checking if i'm under stress already.

• Hangzhou, China
13 Sep 16
It is hard to keep happy all day long.

• Roseburg, Oregon
13 Sep 16
It sure is hard to stay happy. Easy if you stay away from negative people.

• Banks, Oregon
13 Sep 16
I have felt this before, but today is not one of those days. Today is a happy day.

• Roseburg, Oregon
13 Sep 16
I am glad that you are having a happy day. Going for a walk every day helps you with that.

• Anniston, Alabama
13 Sep 16
Yes I know stress But I am learning to toss it aside.

• United States
13 Sep 16
I was feeling most of those last month. I learned that is was the online sites and goals that stresses me out. Since giving up on the goals I feel better. I just been relaxing online and off for the most part. I go to crowd tap a little each day and not even an hour and it still adds up. I made cash out tonight and will plan to take my time with the next one.

• Roseburg, Oregon
13 Sep 16
That is why I set no goals online. I just do what I have the time to do and do not worry about goals.


• Canada
13 Sep 16
I recognize those symptoms well and when I start experiencing them I know that it is time to relax and take care of myself. Headaches are a big one for me. I don't get them often but it is the first thing I get when my stress level rises. Everybody experiences stress in their life. You just have to recognize the signs and know what to do before it starts to have a major effect on your health.