Good day to you all.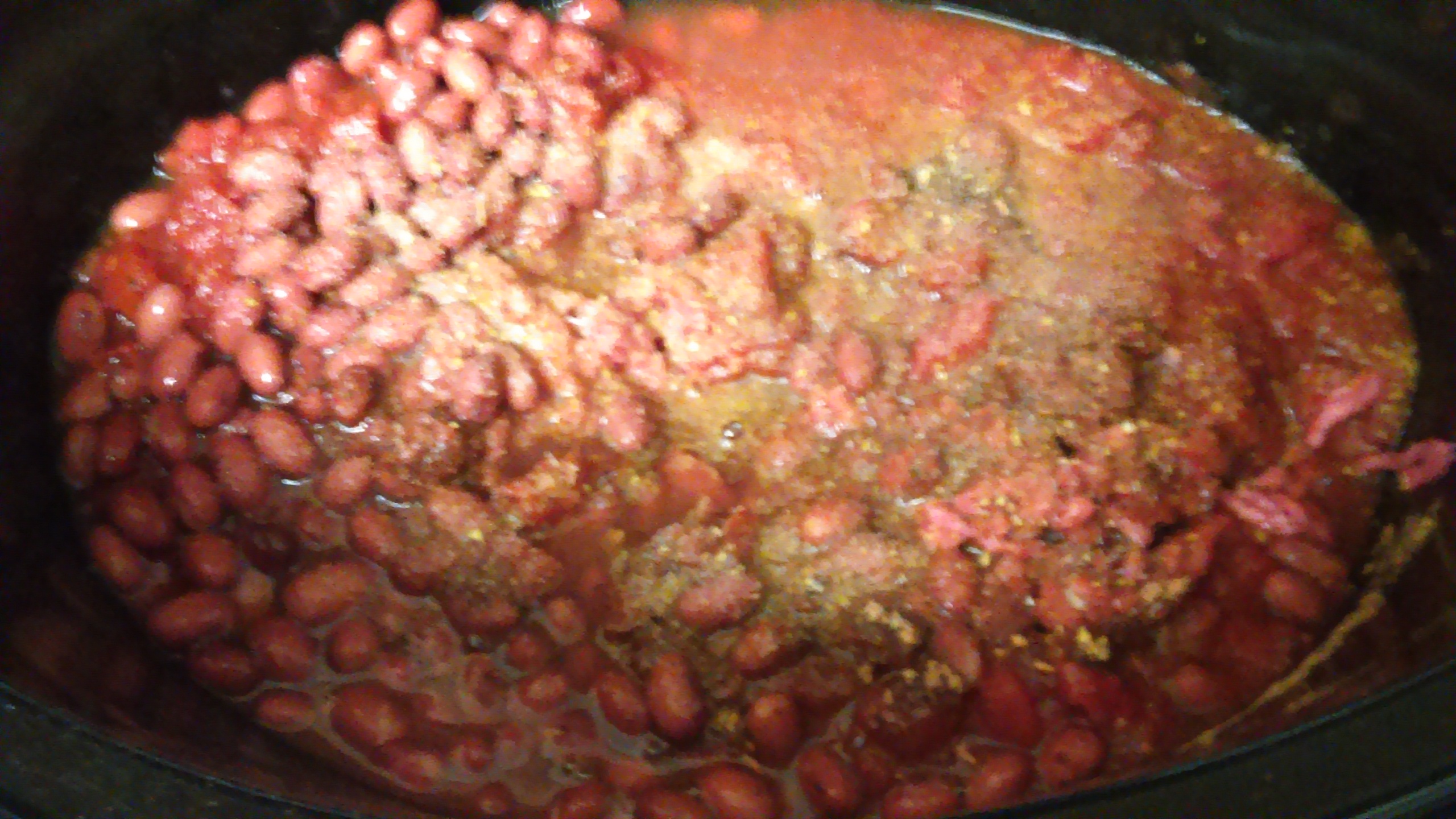 United States
September 13, 2016 12:09am CST
it's now 1 am and it's time to lay down and do a little online work. No more typing for this lady tonight. I need to just click the mouse to share my posts on Tinycent. About 100 views is all I need and night night it will be. My dinner is in the crock pot on low. It will be done by morning. I will have some for lunch when I wake up. Take care.
5 responses

• Canada
13 Sep 16
Hope you accomplished all you wanted to before you went to bed and that you had a good nights sleep. We will see you around later!

• Philippines
13 Sep 16
You should sleep, it's not healthy to be sleeping late.. hmmm. looks like am talking to myself again



• Roseburg, Oregon
13 Sep 16
Your dinner looks very good. I am glad you are relaxing and getting things done.