Hello, My Lot ! 9-13-16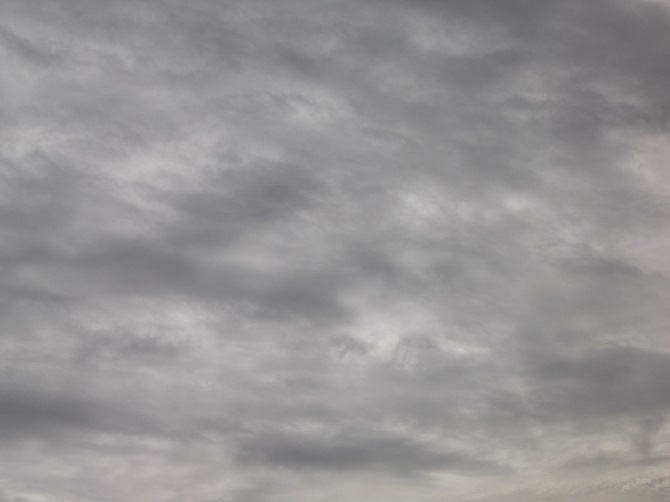 Petaluma, California
September 13, 2016 4:21pm CST
Came home not feeling really well around eleven a.m. I started feeling light headed at work and not really myself, so the director brought me home. Almost as soon as I got home, the light headed/dizzy feeling turned into a horrible headache. At first I laid down, then I thought maybe some fresh air would help, so I took Angel for a walk. It made her happy, and made me feel a little better.

Was just talking to my old friend on Facebook, who wondered what I was doing home, and he said (since I was home) that he'd be by around three. It will be nice to see him.

Hope you all are having a good day/evening/etc. !
3 responses

• United States
13 Sep 16
Did you take any meds to help with that pain. I have that as well and I always need pills and sleep.

• Petaluma, California
13 Sep 16
I took some Excedrin, and it helped. :D

• Canada
13 Sep 16
Hope you feel better soon. Enjoy your time with your friend.

• Petaluma, California
14 Sep 16
Thank you,
@Happy2BeMe
! I am feeling a bit better after some Excedrin and a bit of lying down for a while. My visit with my friend was really nice.