How do you like your own hair style ?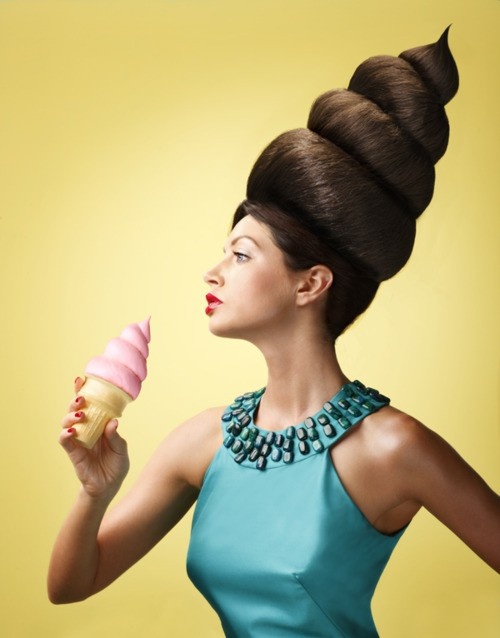 Hong Kong
September 14, 2016 4:45am CST
There are just so many different hair style in this world now. Some of the new hair style is just not for everyone in the community. Whether you want to keep a long hair, short hair or no hair at all. There will always be a hair style for you and the hair stylist are very good in this area. I am not a guy who will chase hair style but I do enjoy nice looking hair style that will fit in to proper people as well. If it really doesn't fit that person, I prefer to look at something else then. How about you ? Share with us ?


6 responses

• Canada
14 Sep 16
My hair is a little below my shoulders, blond and naturally curly. I like it leave it curly but there are times when I will straighten it. I do prefer the mess, beach look.

• Hong Kong
14 Sep 16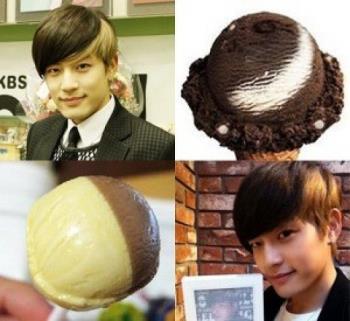 Good for you. how do you like people with such a look ?



• Philippines
14 Sep 16
My hair has always been just an inch or two below the shoulder and with bangs and straight . Whenever it gets longer , i have it trimmed .

• Hong Kong
14 Sep 16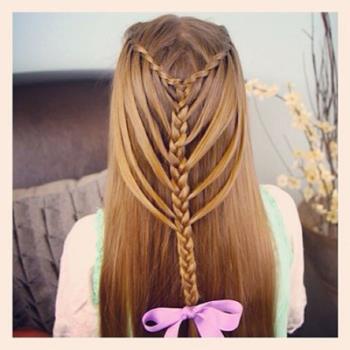 Good for you. How do you like this hair style ?



• Philippines
14 Sep 16
@wildlittlefan
I super like that , but i don't want it with my hair . It will make my hair curly after the braid is undone .

• Philippines
14 Sep 16
Yes, hairstyles and many more hairstyles! When I was just a little boy, I ask my Uncle what would it be? Would it be flat top, low cut, high cut, or semi-bald? This is what he told me then. "Que sera sera, whatever hairstyle you want, Que sera sera". With that I kept on looking at other hairstyles. Then I thought of following my other boys haircut. It's a no-hair cut. Have you tried a no-hair cut?

• Hong Kong
14 Sep 16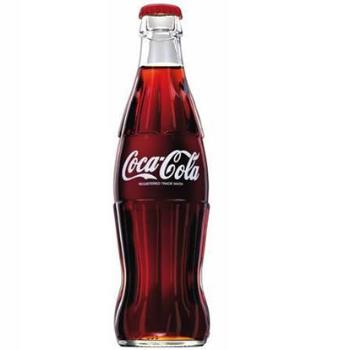 No, I haven't tried that and I hope you can enjoy your present style with this coke as well.



• Garden Grove, California
26 Sep 17
my hai r style is long hair white as showot sits off my blue green eyes my best featyre

• Calgary, Alberta
14 Sep 16
I have no hairstyle at this moment because I shaved my head. I plan to grow it back though and have a Mushroom cut hair.