Sept 14 ;Hump Day Good Morning Mylotters Hatley Here.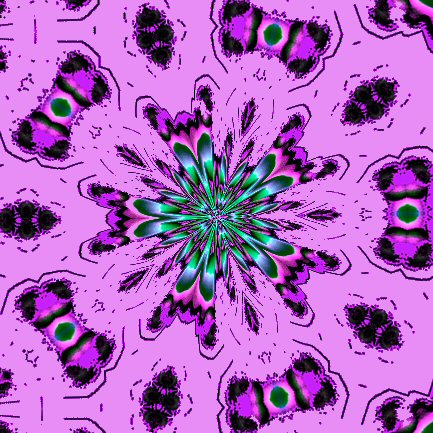 Garden Grove, California
September 14, 2016 9:50am CST
Grey overcast morning, chilly but I had a great breakfast with waffle, corned beef hash, scrambled eggs, cream of wheat,'' orange juice,milk and coffee. Now well fed, I can do a bit of mylotting or go back to bed for a nap.Problem is shower morning and insomnia last night. Think I will mylot for now nap later.,Chilly in here soon be time to ask for space heater as there is no central heat in this building. Cheapskates thought it never got cold in Southern California fools., ' One original post , graphic by P Hatley copyrighted 2016
7 responses

• Paradise, California
14 Sep 16
Good morning, sounds like a nice breakfast. I was happy to have to turn on the heat this morning. And broke out my big purple winter robe. I don't know if this cooling is permanent for the fall, but I love it. Usually we get hot weather again for awhile, though.

• Pittsburgh, Pennsylvania
14 Sep 16
@cinnamongirl
earlier this week it was freezing in my house and my sister's house. IT is getting cold in the nights and warm in the afternoon. Not as hot as we had in August and July.

• Garden Grove, California
14 Sep 16
yes we will probably have more hot weather here too I have a b ig fluffy pink robe I c an use soon here too

• Pittsburgh, Pennsylvania
14 Sep 16
@hatley
Glad, you enjoyed your breakfast! IT is shameful they don't have central heat.I hope it doesn't get too cold for you today that you have to bring out the heater! Have a nice nap later! I will be on here till bedtime at 5 pm tonight as I have to wake up early to go to get a blood test at 9 am I have to be ready for my ride to read.

• Pittsburgh, Pennsylvania
14 Sep 16
@marlina
I am experiencing severe anxiety and am worried i won't get up on time, so i feel better going to bed early. I will probably be up again by midnight or so, but at least i am up! I might stay up a little later! I might live on the wild side!


• United States
14 Sep 16
Be very careful with space heaters. Sounds like you had a nice breakfast.

• Pittsburgh, Pennsylvania
14 Sep 16
@irenevincent
I was thinking te same things about space heaters. I hope all goes well this winter with the space heaters and all the residents of the building. Hatley is right they are cheap to not put in central heat!

• Garden Grove, California
14 Sep 16
yes alice Im always careful with them as before I had a roomie with senile dementia so had to watch the heater like a haw so she would not set something on fire she was so unpredictable her sister found a place that takes senile dementia patients only which was a relief to me.

• Garden Grove, California
14 Sep 16
@Marty1
yes im very careful with the space heater so we are not in danger of a fire the one we got last winter is really good as it has some safequards to it too


• Lenox, Georgia
14 Sep 16
That must be awful not having central heat and air there. That's strange. I hope you have a wonderful day. =)

• Garden Grove, California
14 Sep 16
yes its dumb as even here it will get close to freezing in the winter and late fall the idiots should know that lol


• Centralia, Missouri
14 Sep 16
well the space heater you can control, central heat they'd prob keep too low to lower bills