North Shore Getaway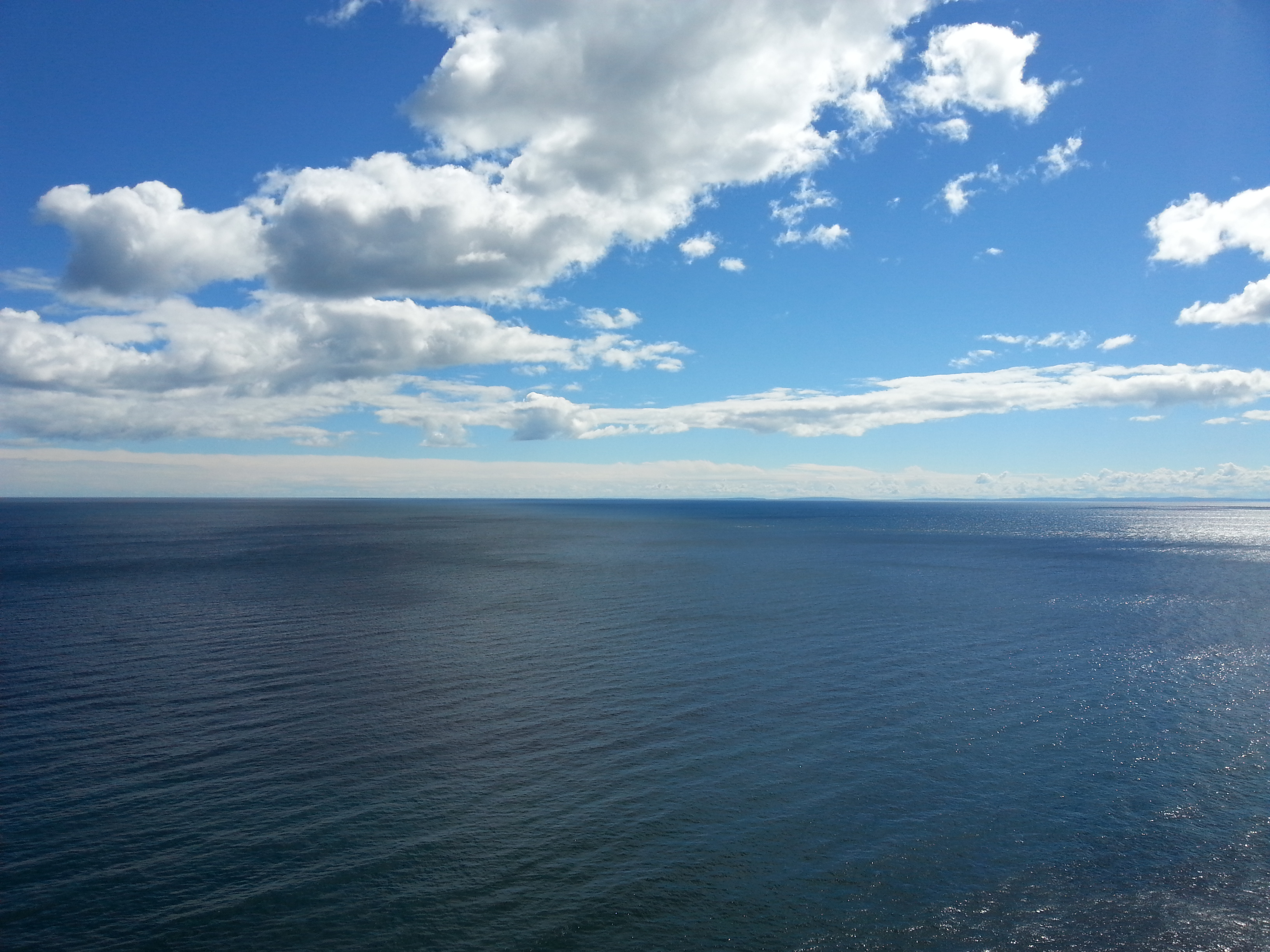 United States
September 14, 2016 9:57am CST
Still getting back into the swing of the workweek after taking a mini trip with my older and 14 year old sisters. North shore in Minnesota is thetrek up the shore of Lake Superior. While this state has supposedly ten thousand lakes, this is the largest in the state. It touches 3 states and Canada, is 1,000 miles in perimeter, and reaches over 1300 feet of depth in some spots! Cant really swim in it - its very cold and rocky - but we got a chance to just chill and watch the waves roll in, dip our feet in. This is my go to mini-break destination as its only about two hours away from the cities. Do you have a place like this?
3 responses

• United States
14 Sep 16
Yes, Virginia Beach is less than two hours away and I'll be going there for a week next month. I love to go in October because the summer sun is just too hot for me and the beaches are crowded. In October, we have the beach to ourselves and the weather is perfect, USUALLY. Since it's hurricane season, I hope we have good weather.

• United States
14 Sep 16
Looks like a lovely place to visit! No place like that around here. All we have is Lake Michigan in the city of Chicago. Not the best place to relax, in my opinion.