Do you hate me by my profile image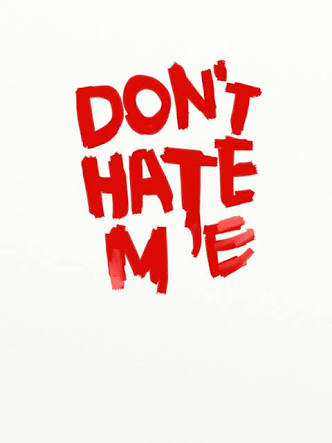 India
September 14, 2016 10:36am CST
I thought not to be take the present image as my profile image.As I wasn't interested to be in mylot before by it's locomotion and was going by some error. So sometimes I used to publish my side links to get traffic and a or two times,mylot warned me. So the reason for publishing and getting traffic used the blog name and image. .But in doing it, I saw cents are accumulating faster and in the way I not thought it need to change anymore .
4 responses


• India
14 Sep 16
I had to put more contents, to make all liberal to spit on me

• India
14 Sep 16
how did you make the image?

• Australia
18 Sep 16
why should anyone hate you if you are not doing anything to harm them?

• Petaluma, California
26 Apr 17
I don't understand why your profile image would make anyone dislike you. There have been profile images I haven't liked, but they have nothing to do with liking the person.