Gratitude Challenge Day #742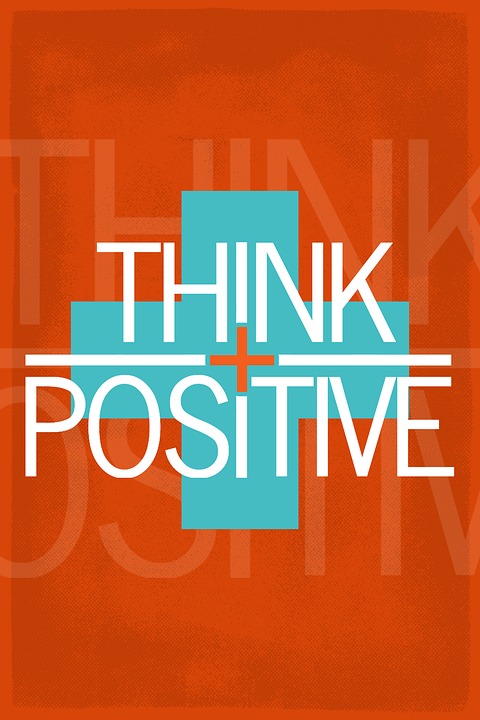 United States
September 14, 2016 10:54pm CST
Hey there, everyone. I know it seemed like I was rushing by the end of my previous post, and to be honest... I was lol. But that's only because my show was on, sorry lol. Anywho, here's my little Gratitude Challenge for today. 1. I'm finished with my work for the day. I actually finished before American Horror Story, but I didn't proofread it until the show went off. 2. American Horror Story season six premiered tonight, and I watched it with some of the family. 3. Watching my playlist on YouTube of NKOTB concert clips. I've been doing this, and adding to the playlist, for day... but it makes me smile. :) 4. Chatting with a few pals via Twitter while taking short breaks for my work. 5. I didn't let myself become too distracted from my work today. :) Alrightyyyy, I'm gonna wrap this up. I'm thinking of taking Friday off (of posting) to get back to people and interact because I'm a bit behind again. We'll see what happens though. Anyways, you all have a good night, or morning, and take care. :) Photo Credit: Pixabay.
3 responses

• Summerville, South Carolina
15 Sep 16
I think if people focused on the positive in their life rather than the negative, the world would be a better place. I'll be doing a Thankful Thursday post later today.

• Hangzhou, China
15 Sep 16
It is a little busy for you.

• Banks, Oregon
15 Sep 16
My bro watches American horror story too. I have still never seen it.