Have you ever watched America's Got Talent and how do you enjoy it ?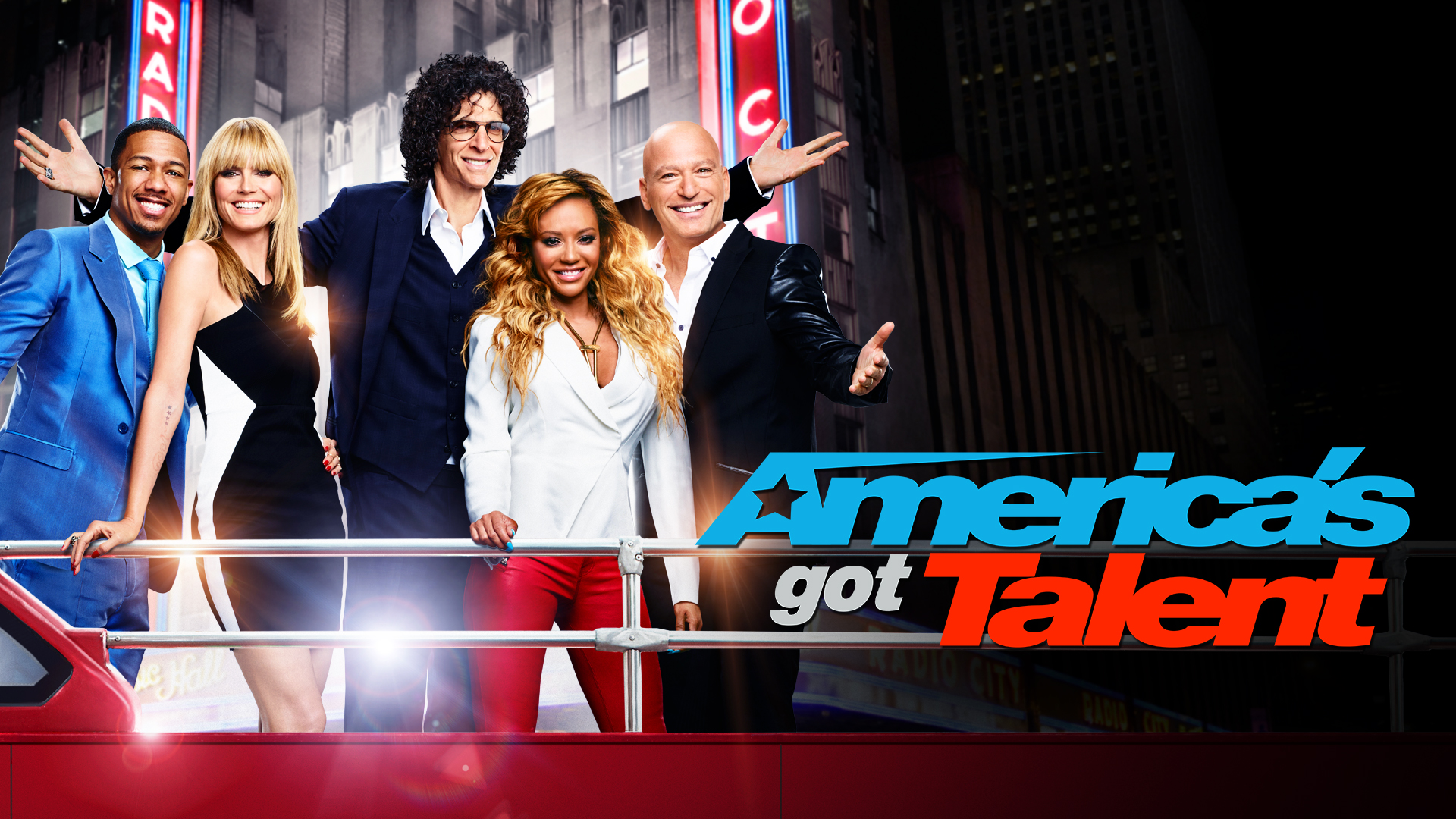 Hong Kong
2 responses

• Canada
15 Sep 16
i just recently started to watch AGT and I really like it. This season there was just so much talent and it is going to be difficult to choose a winner. There are so many that are deserving that win. I think it is a great show and I know I will be watching it a lot more now that I have really gotten into it.

• Hong Kong
15 Sep 16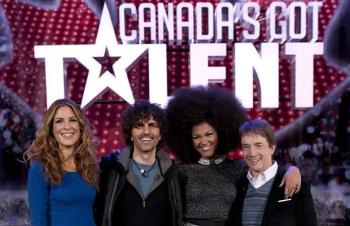 You can also watch Canada's Got Talent as well. I watch it once and they were good.



• Canada
15 Sep 16

• Paradise, California
15 Sep 16
I never really got into the competition shows. It's just as well. I already watch too darn much. Sometimes I think it would be fun to watch them just to have that to talk about with people. But really, I already have so much "viewing pleasure" lol