Comic Review - Peter O'Donnell - Modesty Blaze - Butch Cassidy Rides Again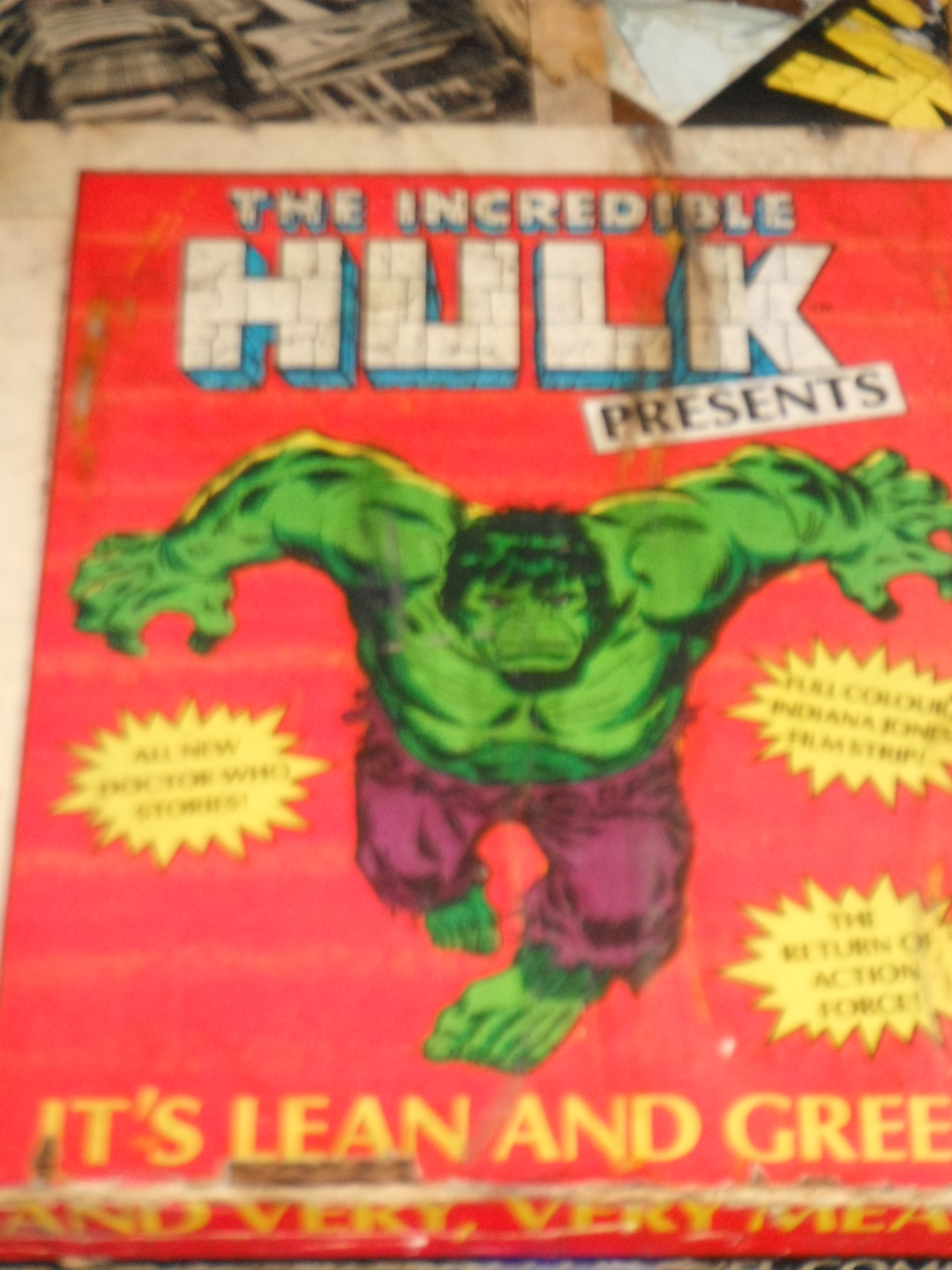 Preston, England
September 15, 2016 6:35am CST
1896-1987 – Spoiler alerts Modesty and her lover / friend Willie are touring the US outlaw trail and watch a staged wild-west show re-enacting a bank robbery by Butch Cassidy and The Wild Bunch Hole In The Wall Gang, but someone is firing live ammunition and one of the actor-cowboys is hurt. Modesty investigates and finds that the attackers resemble the real outlaws due to authentic rubber masks. They are trying to hound a family off some valuable real estate in a rather Scooby-Doo style plot spoilt by our intrepid heroes. Unusually the sidekick gets more to do here than the man character and Willie gives a great demonstration of how to win a gunfight when you are not very good at shooting – just throw the gun at the villain. The violence of early Blaze stories is toned down here though not the smouldering sexuality as she seduces a rich banker to get information about the land values involved in the scheme. The attention to detail on the art work is terrific and there is a strong sympathetic portrayal of Native Americans too. Arthur Chappell
2 responses

• United States
15 Sep 16
My brother is the comic expert, he had a store for many years and is now going to open a new one, he owns tons of classic comics.

• Preston, England
15 Sep 16
If I was in Portland I'd undoubtedly be one of his customers

• United States
15 Sep 16
@arthurchappell
lol His store is in Vermont and he will definitely be doing online business, he always did before. His store before was in Rutland Vermont, he is looking for the perfect building to buy right now. I will let ou know when he set's up his business and you can look it over.

• Preston, England
15 Sep 16
@BelleStarr
cool - we do have some very good comic traders and comics fairs in the UK - one of my friends is a leading comics illustrator

• Centralia, Missouri
15 Sep 16
nice to see a strong native american chara, not too many from that era it seems

• Preston, England
16 Sep 16
yes, it was just as they were starting to be treated seriously and with genuine respect