Umm...Yeah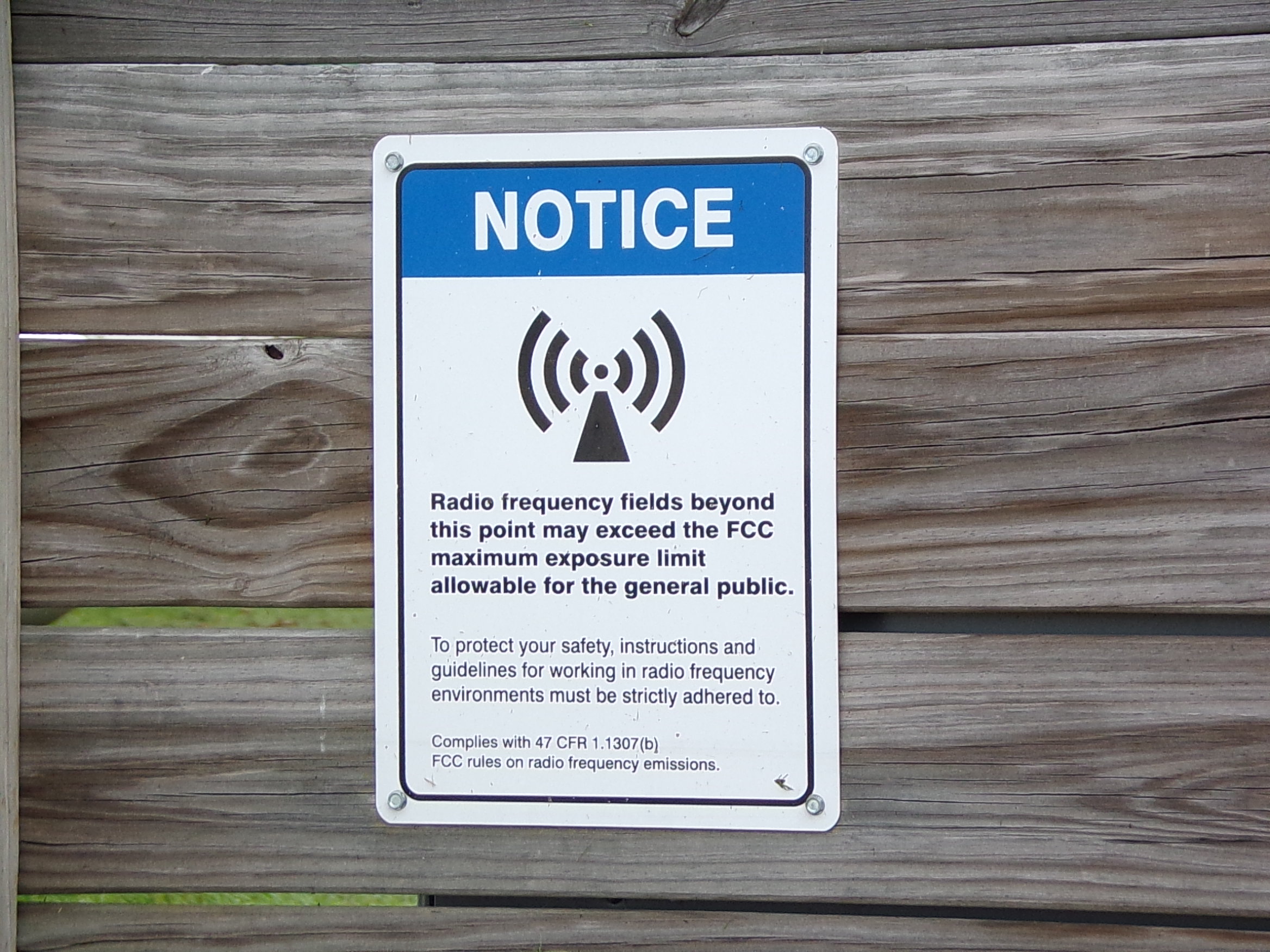 Beaver Dam, Wisconsin
5 responses

• Canada
15 Sep 16
Yes that is different to see in such a location.

• Beaver Dam, Wisconsin
15 Sep 16
To put this in perspective, if the tower were fenced in, this would be on the inside of that fence.

• United States
15 Sep 16
I've seen signs like that around cell-phone towers. I'd hate to live in a house next to one of those towers. My town's 2 water towers also serve as cell-phone towers and they also have similar signs. They also have a tall fence around them.