Something nice I heard today...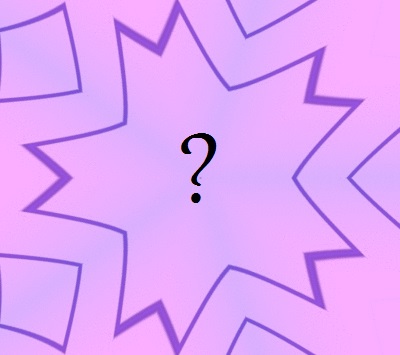 Petaluma, California
September 16, 2016 12:23am CST
I was riding home from work when my boss' mom (who was driving) asked if I had lost weight.

She also said that one of the other teachers had asked her if she thought I looked thinner, too.

Well, I haven't really changed my diet that much, though I have been trying to cut back on the sweets, and I think that being at work and not having access to food all day, plus the walking around, has helped.

So, I guess that I need to keep doing whatever I'm doing. I sure wasn't expecting to hear that, but it was nice to hear !
5 responses

• Canada
16 Sep 16
It is always nice to get a compliment like that. Obviously you are doing something because it shows. Keep up the good work. Its compliments like that, that keep up motivated and inspired to do more.

• Bangalore, India
16 Sep 16
What a nice comment.Makes your day when others notice the difference.See the small things make a big impact.Makes me want to try cutting back on sweets and snacking in between meals.


• Petaluma, California
16 Sep 16
I eat. :) What I mean is that when I'm at work, I can't just go raid the refrigerator or reach into the cookie jar. ;)

• Hyderabad, India
16 Sep 16
yes. It suits for you. Even a small change may bring a big change in our personaliy

• Philippines
16 Sep 16
two different people said the same thing to me, which was great to hear and motivating, too.