Have you ever heard of life coach ?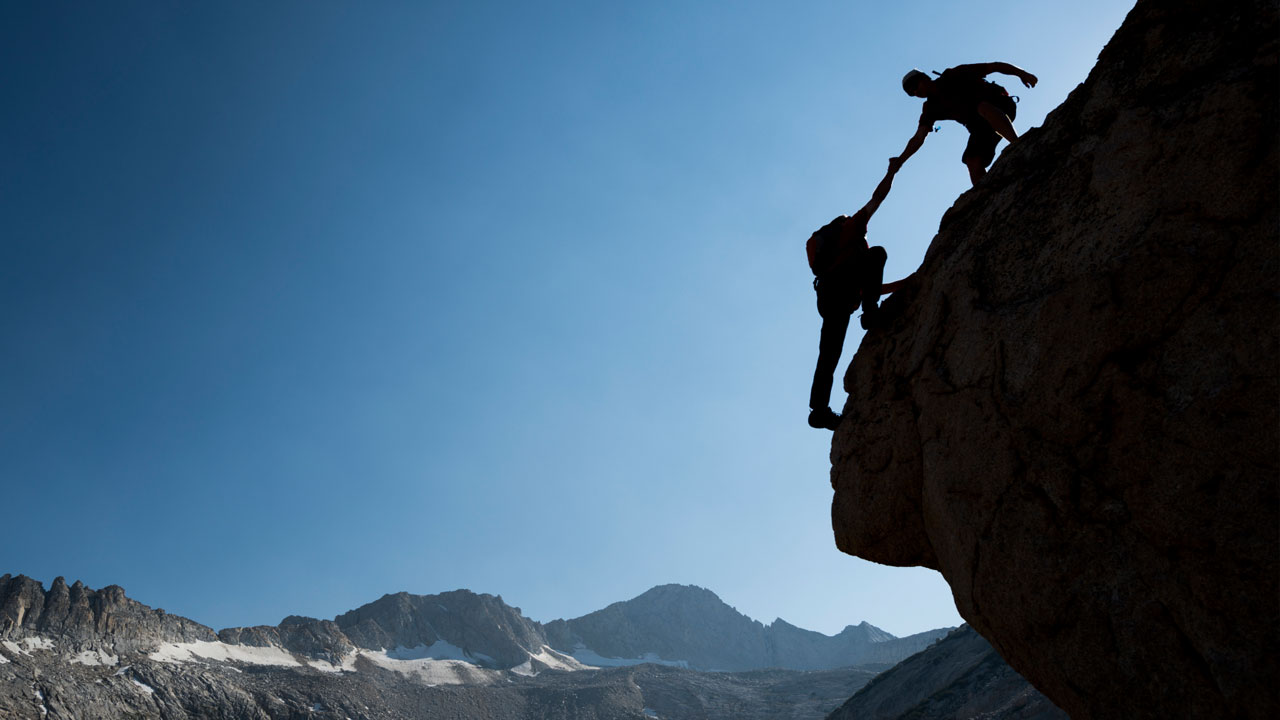 Hong Kong
September 16, 2016 5:50am CST
I started to aware that there was a business called life coach in this world many years ago. I think many life coaches are doing very well in their coaching business right now and making lots of money and also build up the life of others as well. It sounds a meaningful business and also a unique way to earn a living as well. However, I know that you need to gt some training and certificate before you can be qualify for being a real coach . It is expensive but it does require to pay the price before you can start to earn some money . If you have already encountered something like this ? Share with us ?


2 responses


• Hong Kong
16 Sep 16
People who got some professional certificate and really have a passion to help others will be a good one. But anyone who just wants to go for money will never be a good coach. On the other hand, I think matching with the right candidate is also important as well. There are some students can never grow in a proper way when they are just not willing to change no matter whose going to be the coach.

It is good to have a good coach anyway.



•
16 Sep 16

• United States
16 Sep 16
The superintendent of our school had a life coach. We didn't observe any improvements in our superintendent. I think he needed a different life coach since he was one very annoying fellow.

• Hong Kong
16 Sep 16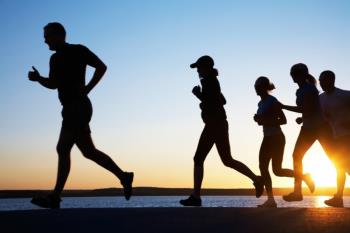 Ha Ha , there are some people who just feeling upset or unhappy in their life and a life coach may be a good choice to help people like this if the coach can really help them to move forward in a better way.