Where Did Summer go? Too Long Passing.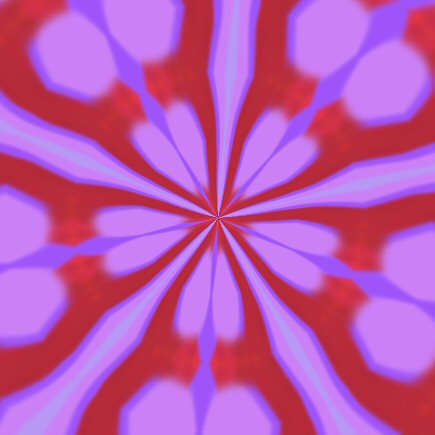 Garden Grove, California
September 16, 2016 2:27pm CST
I feel sort of cheated ,.we had a few hot Days in August now back to cooler weather And its like Summer just breezed by.' Hey Summer come back Im not ready. At least I'm not crying "Where did all the flowers go"? I'll leave that to the Beatles song. We here in California have flowers All year long. I prefer hot over cold an y day of the week' I may complain but I hate being cold Come back Summer now Let fall and winter wait One original poem and graphic by P Hatley copyrighted 2016
4 responses

• Centralia, Missouri
17 Sep 16
I am ready for fall myself, then again, Texas so rarely get's cool.

• Garden Grove, California
18 Sep 16
it will not get really cold yet tel Nov then we can get do w to freeaing in the mo rning at times

• Centralia, Missouri
18 Sep 16
@Hatley
we might have a few, but sometimes here the ground doesnt even freeze


• Garden Grove, California
16 Sep 16
yes I really d not like days i n the nineties or hundreds either loll


• Genova, Italy
16 Sep 16
I'm in a "middle way", when it is too hot, not good and the same thing for the cold. So I don't like summer and winter. My favorite season is spring, with its blooms