Diary Friday 16th September 2016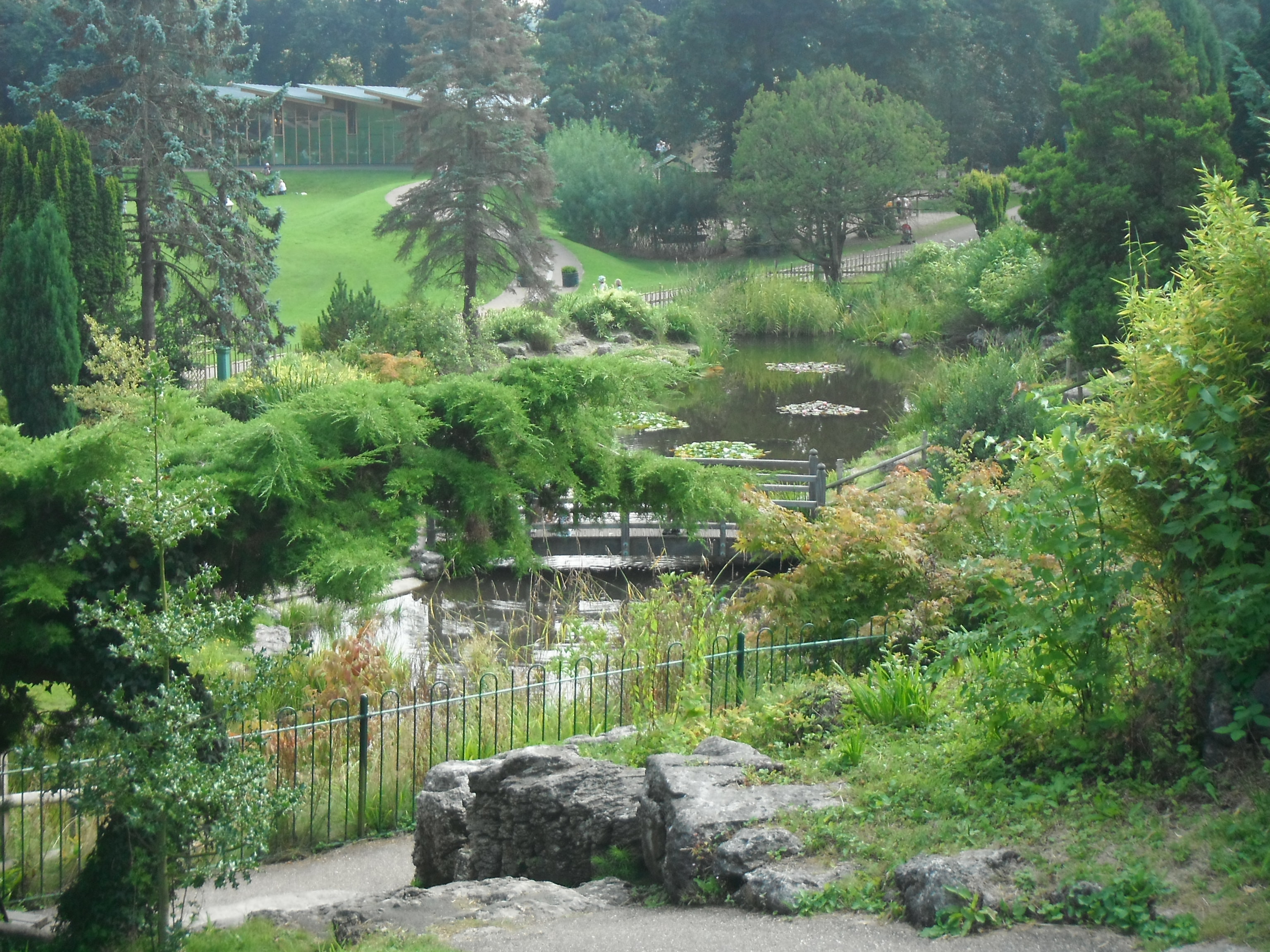 Preston, England
September 16, 2016 3:27pm CST
My job searching threw up a message from my welfare advisor telling me there is a call centre rep conducting interviews right at the welfare centre next Wednesday and to contact her to let her know I can attend – not attending could stop my welfare payments so I hardly had a choice. I had no e-mail address for her to contact her with but she had phoned me once and I got her number off the last caller number system at the time. She was startled that I rang her and demanded that I e-mail her. I told her that I had no e-mail address for her. She insisted that I did as she had sent me e-mails. I knew I hadn't received any from her. She just insisted that I never phone her again on the number I have, and hung up. Shortly later she rang back apologetic as she had my e-mail address listed incorrectly and her messages to me had bounced. She corrected my address and sent a message but for a completely different job than the one I'd seen on her job monitoring page for me, so I now how two interviews on one day. I went for a walk through one of Preston's lovely public parks and returned to the flat after a little shopping. Arthur Chappell
5 responses

• Centralia, Missouri
17 Sep 16
wow...that's....rather rude! I hope the jobs are either great or bad enough that you dont have to go for interviews beyond the initital

• Preston, England
17 Sep 16

• Bunbury, Australia
17 Sep 16
Some people have no idea sometimes. I'm glad she apologised.

• Preston, England
17 Sep 16
yes, she was very abrupt - i'll have to be careful when seeing her

• United States
16 Sep 16
Dang. Some people are so rude, but at least she became of her unacceptable behavior and apologized.

• Preston, England
16 Sep 16
She's still vague on times of events and a few other details though
@Corbin5

• Sutton, England
17 Sep 16
How rude of her, I suppose she at least apologised

• Cuyahoga Falls, Ohio
16 Sep 16
Glad to hear you had a nice walk and your welfare have been sorted out, too. Good luck with those interviews!