Gratitude Challenge Day #743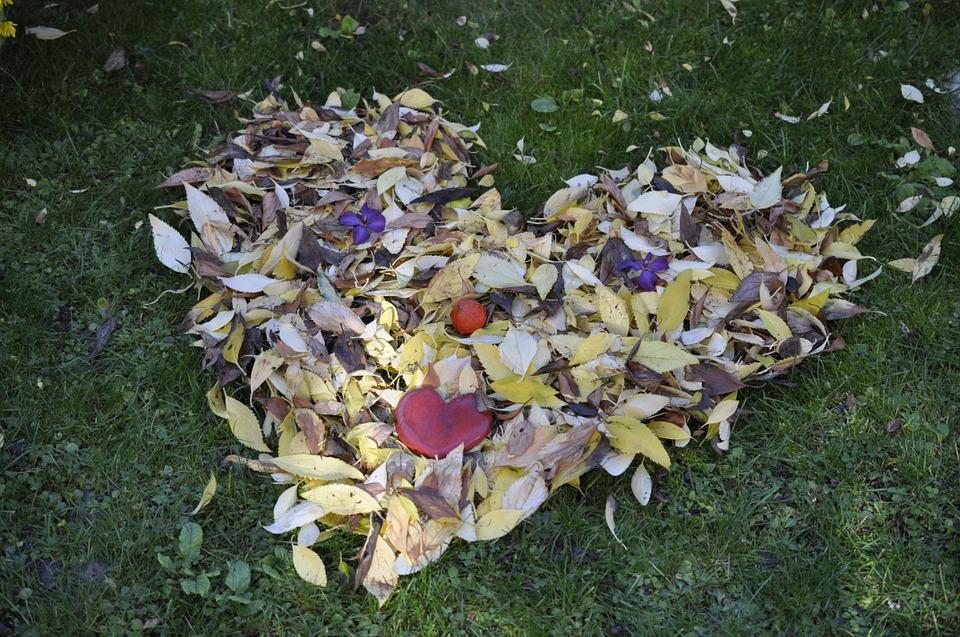 United States
September 16, 2016 11:23pm CST
Hey there, everyone. I totally meant to post last night, but things were slightly hectic with my work and I just needed to focus on that. I didn't even get to bed at a decent time. It's after midnight, but I still wanted to do the Gratitude Challenge for Friday, Sept. 16th. 1. Thursday night was cash-out on Textbroker, which means today was actually payday. :) 2. I got to sleep in a bit today, and I needed it because... well let's not talk about what time I wound up going to bed last night. 3. I went out with my best friend and her little one this evening. 4. Walmart had Scream and My Girl 1 & 2 for cheap. My Girl 1 & 2 are on one disc. 5. I should be going to the Apple Festival with some of the family tomorrow. Alrighty, I don't wanna be up super late again so I'm just gonna wrap this up. I'm sorry for falling behind on comments again, but it is what it is. I'll catch up eventually. You all have a great weekend and take care. Photo Credit: Pixabay.
4 responses



• Summerville, South Carolina
17 Sep 16
We all have a lot to be thankful for. I was going to write a Thankful Thursday post, got busy and didn't do it.

• India
17 Sep 16
Great you do this..have a good weekend too..