Is the shampoo which you are using a good one ?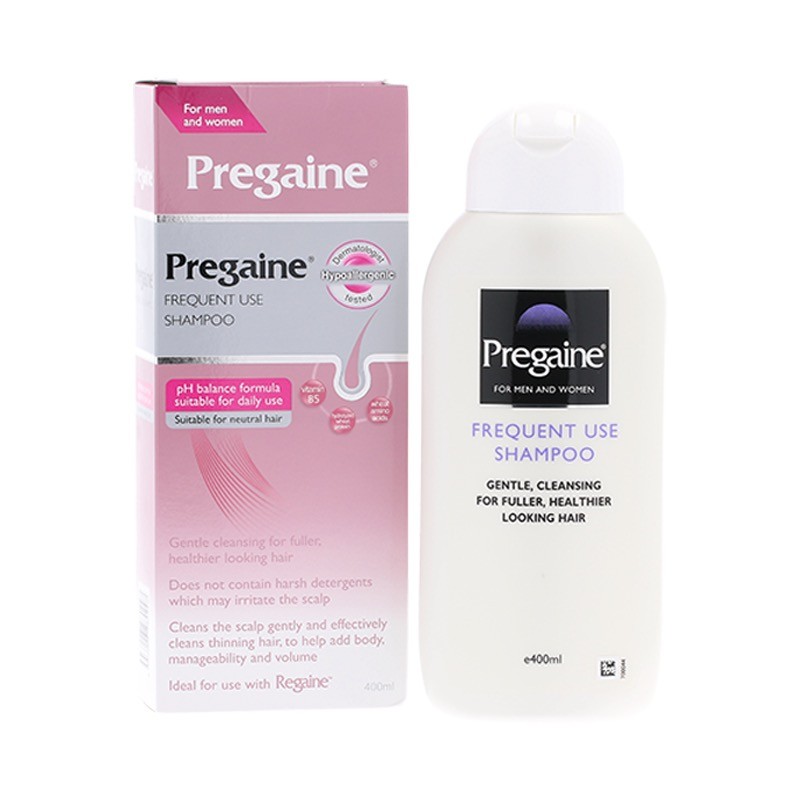 Hong Kong
September 17, 2016 4:49am CST
I have use Pregaine for a quite awhile due to hair loss problem and it is good (Before hand , it was the only medical proved shampoo that would be good for everyone who has hair loss problem but I am not sure how about now. Maybe some new brand has been created already) . However ,it is quite expensive and I hope I can find some new one but also a good one as well. And the price need to be cheaper as well. Well, if you don't know any good hair loss shampoo , never mind. Just share about the shampoo which you are using right now. maybe someone will get the benefit as well. Share with us ?


1 response

• United States
17 Sep 16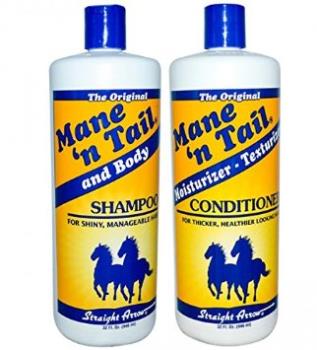 I've been using this kind (the conditioner too)....because some gals have reported a 2-inch hair growth per month! I'm trying to grow out my bangs...it's taking forever. I guess this shampoo is used for horses too. But I don't care.


• Hong Kong
17 Sep 16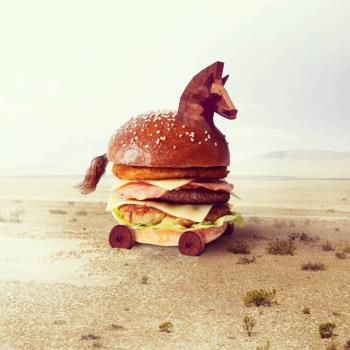 Thank you for your sharing and I think I have seen tihs brand in the shopping area before..Good for you and I think perhaps the horse need that once awhile but I am not sure about this horse .



• Hong Kong
17 Sep 16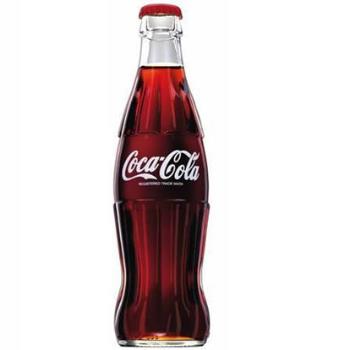 @Druscilla034
It is one of the most creative hamburger which I have never seen before. I wonder how it would taste ? Anyway, hamburger do taste good most of the time. But we do need a coke for that though.