Have you ever experience a poor interview during your job hunting period ?

Hong Kong
September 17, 2016 5:16am CST
There are time in life that we need to go for an interview in order to get a job from an employer. However, there are some organization or employer whose not that friendly during the interview moment. Have you experience some kinds of insult during the interview, and of course you didn't get the job afterward ? If you have any experience like this, share with us ?


3 responses


• Singapore, Singapore
17 Sep 16
a company that doesn't see the value in you is not worth joining..if the people there are unfriendly or hostile..it probably in turn reveal to you the culture of the company... so even if they would like to employ me, i would not want to join them anymore..

• Hong Kong
17 Sep 16
Agree if you still have many other choice. but if that's the only one choice you have. What would you do ? Share with us ?


• Singapore, Singapore
17 Sep 16
@wildlittlefan
i don't believe there is only one choice.. for me, an interview is not only a process whereby they evaluate me, it is a two way thing...i evaluate them as well.. if i find that it is not a right company to join, i won't join...i will look for other jobs.

• Hong Kong
17 Sep 16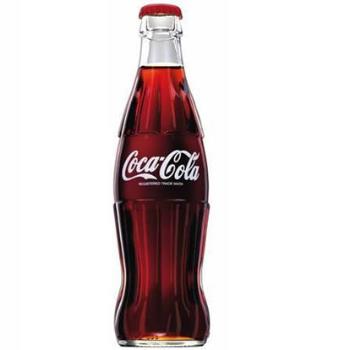 @XinfulThotz
Good, a coke for you.