Everyone Loves a Parade.... Or Do They?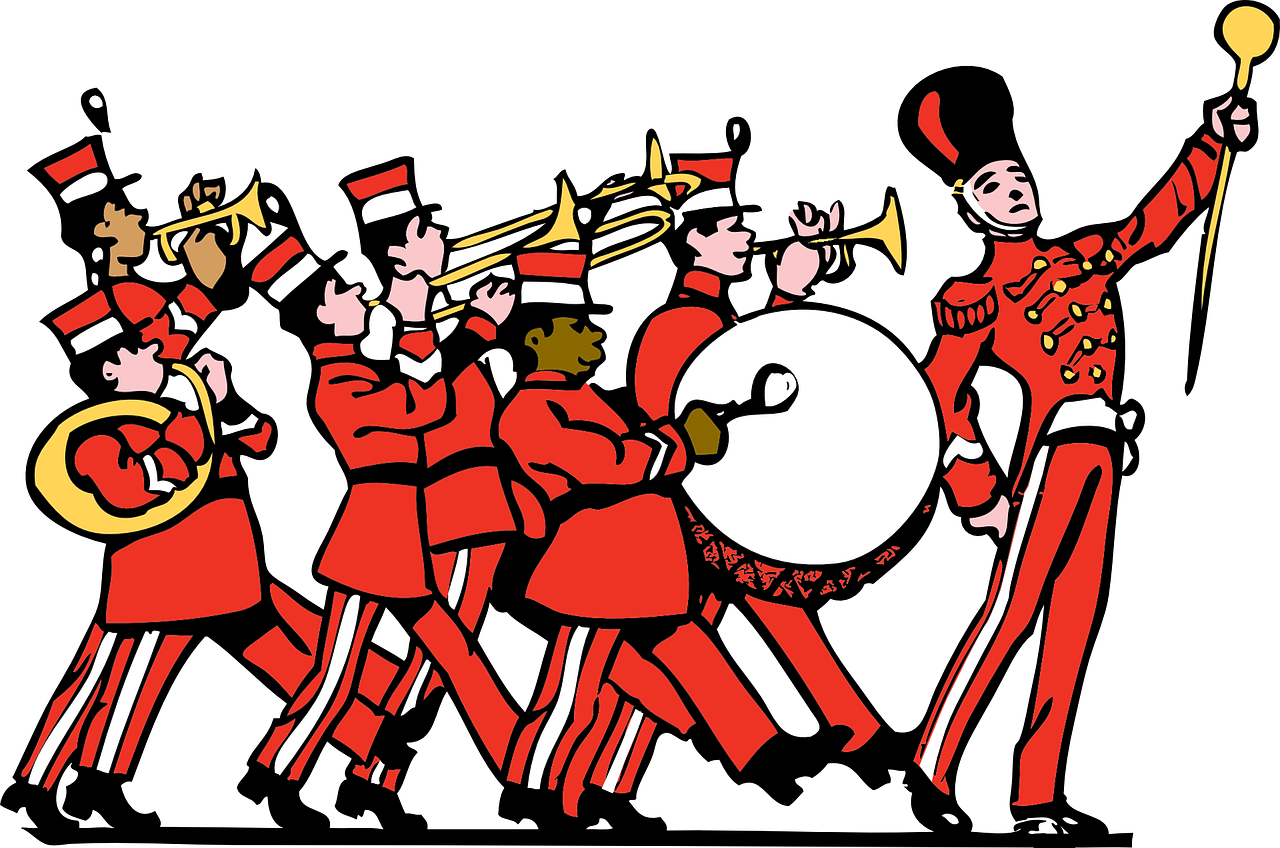 United States
September 18, 2016 1:39pm CST
When was the last time you went to watch a parade? (In real life; not on TV) When was the last time you were in a parade? Do you love a parade and, if so, what do you like about them? Or do you hate parades? Normally I tend to avoid parades but once a year there is a parade that happens just a block and a half from where I live. So a couple of times over the last few years I have put on my flip-flops and walked down to watch the parade--or at least part of it. I've found that watching the people watching the parade can be more interesting than watching the actual parade.... especially the children. Children all seem to love parades. I thought parades were pretty cool when I was a kid. Now it just seems like a bunch of people going down the street showing off. "Look at me! Look at me!" they seem to be saying. My favorite thing about parades are the animals. My least favorite thing is the miniature cars and the old men wearing funny hats driving them. Oh, and another thing I dislike about parades are the Fire Department vehicles running their sirens and shattering everyone's eardrums. Marching bands are okay--that is as long as they're good. I was in a marching band when I was in high school a hundred years ago and our band was really, really good. Maybe that's why I'm picky. Another thing I don't like is the people in the parade throwing candy onto the street for kids to pick up. That's right, let's ruin all the kids' teeth. I wish they would throw money instead. I'd probably attend more parades. So what are your thoughts on parades?
3 responses


• United States
19 Sep 16
Yes, parades seem to be a very American thing

• United States
19 Sep 16
I like parades. The last time I seen one I think was when i was 18. We live on a street where our local Christmas parade when down. I loved to see on the step near the street and watch it. I was also in marching band in high school. I was in that same parade, and another local parade (this local parade, I was on tv for a second).