Have you ever eat ice cream on the road while it is snowing outside ?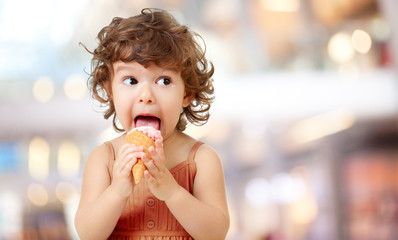 Hong Kong
September 19, 2016 5:09am CST
I have tried that a few time while I was still in high school during the winter time of Canada. It was quite happy experience to eat some ice cream with my classmates on such a beautiful moment. Actually the whether wasn't that cold even when it was snowing and I still remember the ice cream store offered 31 kinds of ice cream for our choice. That's why the store was named 31. I really missed those good old day and I have nothing to worry about at that time. But when starting to work, things have been changed. How about your experience ? Share with us ?


6 responses

• United States
19 Sep 16
I never eat on the road...I'm afraid I'll get run over by a car or a truck


• Hong Kong
19 Sep 16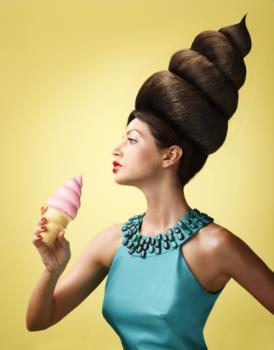 Ok, on a street then.

Ice cream really taste good.


No wonder some people even has an ice cream hair style.





• Canada
19 Sep 16
Being in Canada, that is the Canadian thing to do. Eating ice cream on a snowing winter day is always the best!

• Singapore, Singapore
19 Sep 16
i want to do that too!!!!


• Philippines
19 Sep 16
I have yet experience it. Why? Because there is no ice in our country.