Phew...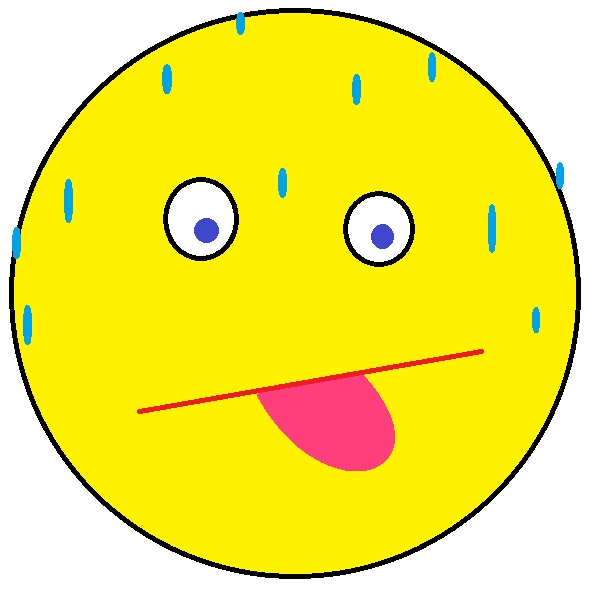 Petaluma, California
September 19, 2016 12:05pm CST
A bit of a change of plans today. I took Angel for her long walk after breakfast, and it was pretty warm. When I got home I checked the therometer on the back deck, and it was already eighty degrees. That was at about nine thirty a.m. or so. I decided to forego the yard work. I helped Mom make her bed after she'd changed the sheets for the most part (I helped her get the rest on), then I came in here and changed the sheets on my own bed.

Right now, I am going to go and take some pictures and do the advertising thing -- but first I want to check the balance on one of my credit cards.... Anywho, talk to you later !
2 responses

• United States
19 Sep 16
@xstitcher
our high of today is supposed to be 90 degrees. Right now it is starting to thunder so we may end up having showers too.

• Petaluma, California
19 Sep 16
Showers here would be nice.

• United States
21 Sep 16
@xstitcher
I like rain as long as it doesn't come with thunder and lightning.

• Petaluma, California
19 Sep 16