What do you expect from a friendship ?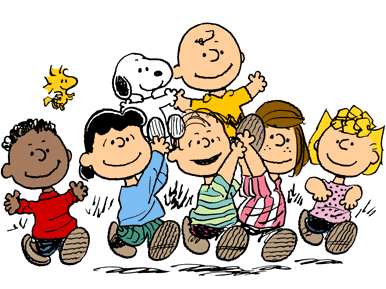 Hong Kong
September 20, 2016 4:38am CST
Friendship is important for all hum since nobody is an isolated island in this world. However , good friends are hard to find. If you already have some, then it is surely a blessing. At the same time, in order to have good friends in life, we must first be a good friend to others. A life ling friendship need to be maintain as well. If you would never send a message to your friends for a year., it is hard to maintain a good and healthy relationship with your friends. Well, what do you think ? Share with us ?


8 responses

• Philippines
20 Sep 16
Friends come and go, friendship stays in our heart.

• Singapore, Singapore
20 Sep 16
I used to be very proactive in contacting friends. Now no more. Maybe because I am not very popular among people, sometimes they don't even reply or reply with a few words. As time goes by it becomes disappointing and therefore am passive now

• Zamboanga City, Philippines
20 Sep 16
Every word you say counts.....just act natural and carefree for am suring you are hitting more likes now

• Zamboanga City, Philippines
20 Sep 16
@XinfulThotz




• Zamboanga City, Philippines
20 Sep 16
I expect what i give cause that is what pays better.....atleast with no regrets

• Greencastle, Indiana
20 Sep 16
to have a good friendship you have to be YOURSELF & HONEST. as well as you have to be UPFRONT, & show some tough love.

• Bacolod, Philippines
20 Sep 16
Friendships can be maintained if people keep in touch with one another even after long periods of silence. A true friend understands that life is busy.

• Philippines
20 Sep 16
A friend is someone who can be trusted with you secrets and who is with you through thick and thin .

• Addis Ababa, Ethiopia
20 Sep 16
A friend is some one who makes you happy