Brad Pitt & Angelina Jolie to Divorce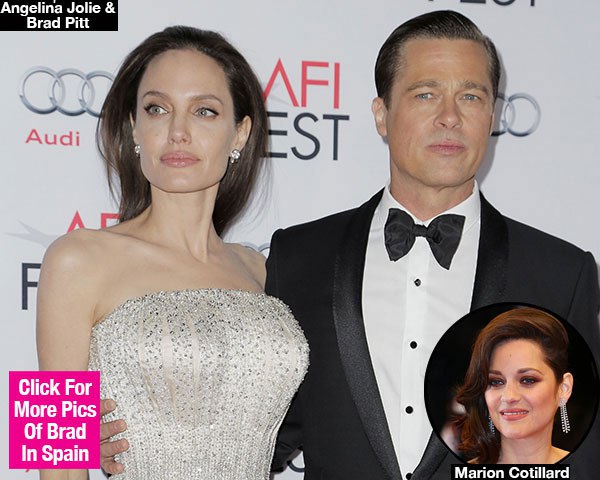 Kingston, Jamaica
September 20, 2016 1:52pm CST
This is something I've expected for a time; in fact this marriage lasted far longer than I thought it would. Angelina, as any glance at Wikipedia will reveal, is one of those messed up girls who didn't deal properly with the divorce of her parents. Subconsciously, (or Consciously) in love with her father she had pursued married men who resemble him. She began living with boyfriends when she was about fourteen. She married twice before meeting Brad Pitt, and had a lesbian relationship. Brad Pitt was married to Jennifer Anniston. That never matter to Jolie before and possibly was her impetus to pursue the relationship. It was a major scandal, but Jolie loves scandal. Loves attention. After ten years, I suppose there was no more juice to get so she's decided to divorce him. She should soon be linked to some other married man.
3 responses


• Canada
20 Sep 16
From what I heard she is fighting for custody of them and he will only have visitation rights.

• Kingston, Jamaica
20 Sep 16


• Ringgold, Virginia
20 Sep 16
I was never a Brangelina fan, however I find the split to be shocking. Even though to me they seemed like an odd pairing, I thought they'd be together for a long time.