Big Tummy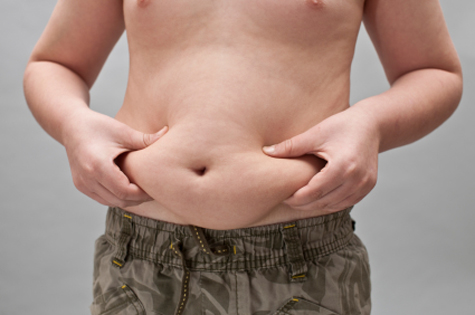 Philippines
September 20, 2016 10:03pm CST
Ever since this is my problem, even if I reduce my food intake my tummy is still big. As I observe I believe I have gain more weight to the point that my ankles hurts when I walk. Right now I only do running and walking, is there anything else I can do?
7 responses

• United States
21 Sep 16
I tried loosing weight by eating low calorie foods - like pasta and cutting out meats. I gained weight. Turns out I have insulin resistance. In my case I need to eat other foods. Maybe same for you. I would ask your physician about it. The test is pretty simple.

• Philippines
22 Sep 16
I believe insulin has something to do with sugar, is that right? I think your right I should better ask a dietitian about my proper food intake. The last time I checked, I'm about 90 kilos. Well its a long to way to go to lose some.

• United States
25 Sep 16
@tragicpoet
- Exactly right - insulin helps you use / store sugar. If your system isn't working quite right (like me) you can end up eating low calorie foods and still gaining weight... surprise! Best of luck to you

• Philippines
21 Sep 16
If you've done your part already, it's best if you'll go consult a doctor.

• Philippines
22 Sep 16
I did my part, but I think my best wasn't good enough. I believe I need to try harder. Besides the doctor, I would also like to consult a gym instructor about losing weight.

• Philippines
22 Sep 16
@tragicpoet
Just consult a doctor. They know better. When I suffered from over weight, I consulted the doctor and at that time, I was already a newbie in zumba so he encouraged me to continue doing exercises.


• Philippines
22 Sep 16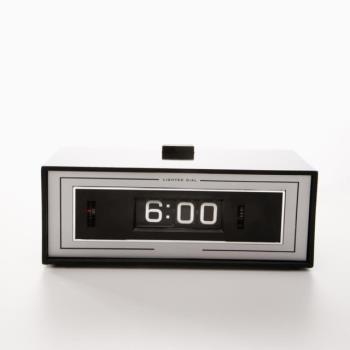 Would it be good to skip dinner? I think you are referring to what they are calling the "after six o' clock diet". I think your right, every time I run I feel easily tired, that's why I eat after running. I have to try jogging and have discipline no to eat after doing the routine.

• Philippines
21 Sep 16
It's not easy to loose weight. I think my tummy got bigger when I ate a lot of pasta and rice yesterday. eat vegetables right in fiber and vitamin A, or similar. Anyways, you can check this site check similar veggies in the market. green leafeas are good source of vitamins

In-depth information about nutrition facts of the food, nutrition health articles, health benefits of fruits, vegetables, nuts, herbs, and much more...

• Philippines
22 Sep 16
Thank you for sharing a link to me
@Letranknight2015
. I believe the food we are eating also affects on how we gain or loose weight. On my case, think I should cut out on eating rice and meat and start eating vegetables as you suggest. It would be a big struggle for me but who knows I might loose weight on the process.

•
21 Sep 16
I advise fat people in my clinic - Avoid fat producing food, exercise enough to perspire, take fat reducing homeopathic medicines.

• Philippines
22 Sep 16
Would you mine telling me about "homeopathic medicines"? Is this western or herbal kind of medicine? I want to know more about it. I want to try everything on how lose weight. Thanks.

• Makati, Philippines
21 Sep 16
You may want to opt drinking sodas and other carbonated drinks. Just switch to drinking water.

• Philippines
22 Sep 16
I believe so too, sodas contains too much sugar on it. I'm not really a soda drinker, I also used to drink 8 glasses a day. Thanks for the advice.

• Philippines
21 Sep 16
Have you ever heard about a wear on strap on the waist? You could possibly buy one at the mall. This is somehow called as waist trimmer. Buy this and wear it whenever possible and keep yourself moving if you have time. Eating less serving than the usual could also be a help.

• Philippines
22 Sep 16
Would you mine showing me some picture of it
@jembizz21
? I would like to try that "waist trimmer". Hopefully I can do diet as well and try to it less serving on my meals on a daily basis.