An Open Letter to my Partner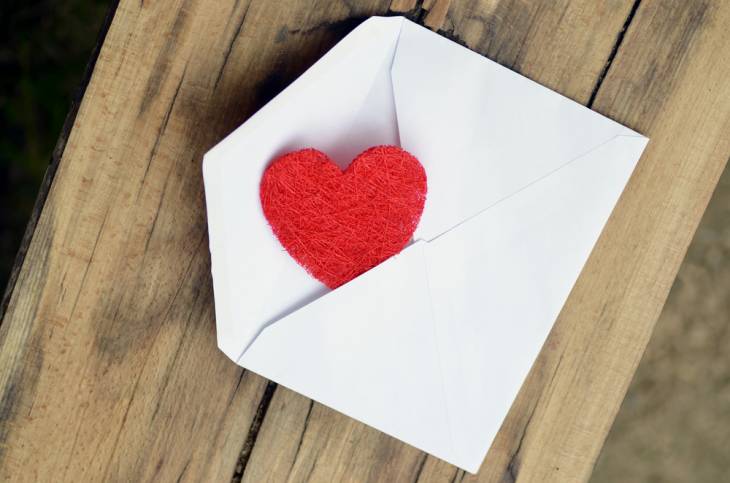 Philippines
4 responses


• Philippines
22 Sep 16
Well I would like to grant your wish
@ms1864
here is my message to my wife, my partner in life... "I was lucky to be married to the woman that God sent to me. Eight years of being together was wonderful though there were bumps and pit holes on the road. Nevertheless what was really important is that we bought continue to nourish our relationship with love, faith and hope. Happy Anniversary to us Mamuh. Thank you for giving me a son, for being my breath, my rock, my water, and my fire. I love you until my last breath. love, love, love."

• Philippines
21 Sep 16
Oh, this is so cheesy. Hmmm, what should i say? This is kinda hard as i believe that "there are no words to express how much important or how much we love our partners". But if you would ask me this would be the content. "My love, i just want to say thank you for being there always, In times when it seems that the whole world is against us." I know and you also know how and where we came from. Life is not easy as we think but for as long as we hold each others hand and help each other, we can do even the most impossible things. I remember the day when we met. We were still young and seems to be innocent about what would life really looks like ahead. The moment that we decided not to let each other go and stay with each other for good is the most memorable moment in our life. Thank you for the unconditional love, patience and understanding." I'm starting to feel cheesy at the moment.

• Philippines
22 Sep 16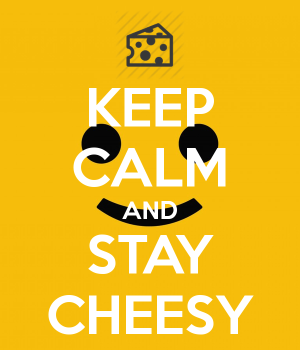 Wow that is so sweet of you
@jembizz21
, I'm sure your special someone would feel so very happy and love. She is a very lucky woman. It so nice to read post like this. I wish all husbands and relationships would be like this. Very cheesy indeed!

• United States
21 Sep 16
To my special friend, thanks for supporting me in every thing I do.Thanks for being very understanding to my needs. Please don't change being you. Love always your special friend.

• Philippines
22 Sep 16
I know your special friend would be happy knowing about your special message. Is she/he your best friend or he's your boyfriend? I'm very much intrigue.


• Philippines
22 Sep 16
But why? Did something happen? I hope all goes well with you.