Good Night, MyLot ! 9-20-16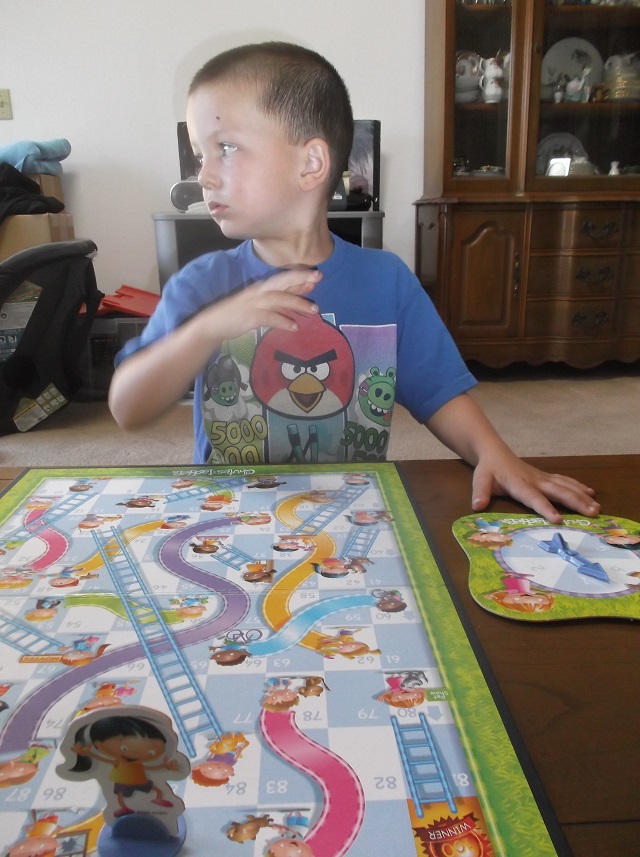 Petaluma, California
September 21, 2016 12:51am CST
It's ten thirty-one by my computer clock as I type this, and time for me to get to bed. Tomorrow Mom and I will have my nephew Frankie, and we'll run errands while he's here. Otherwise we'll play games and watch DVR'ed things. Took a peek at my ebay, and the doll I'm trying to sell for Mom's friend still has two watchers, as does the LootCrate shirt I have up. Hopefully they'll both turn into at least one bid, especially the doll. Hopefully, I will be able to say hello to you tomorrow, but I don't know when that will be !
3 responses

• Petaluma, California
21 Sep 16
Thank you,
@skysnap
, you have a good Wednesday, too !