High Blood Pressure..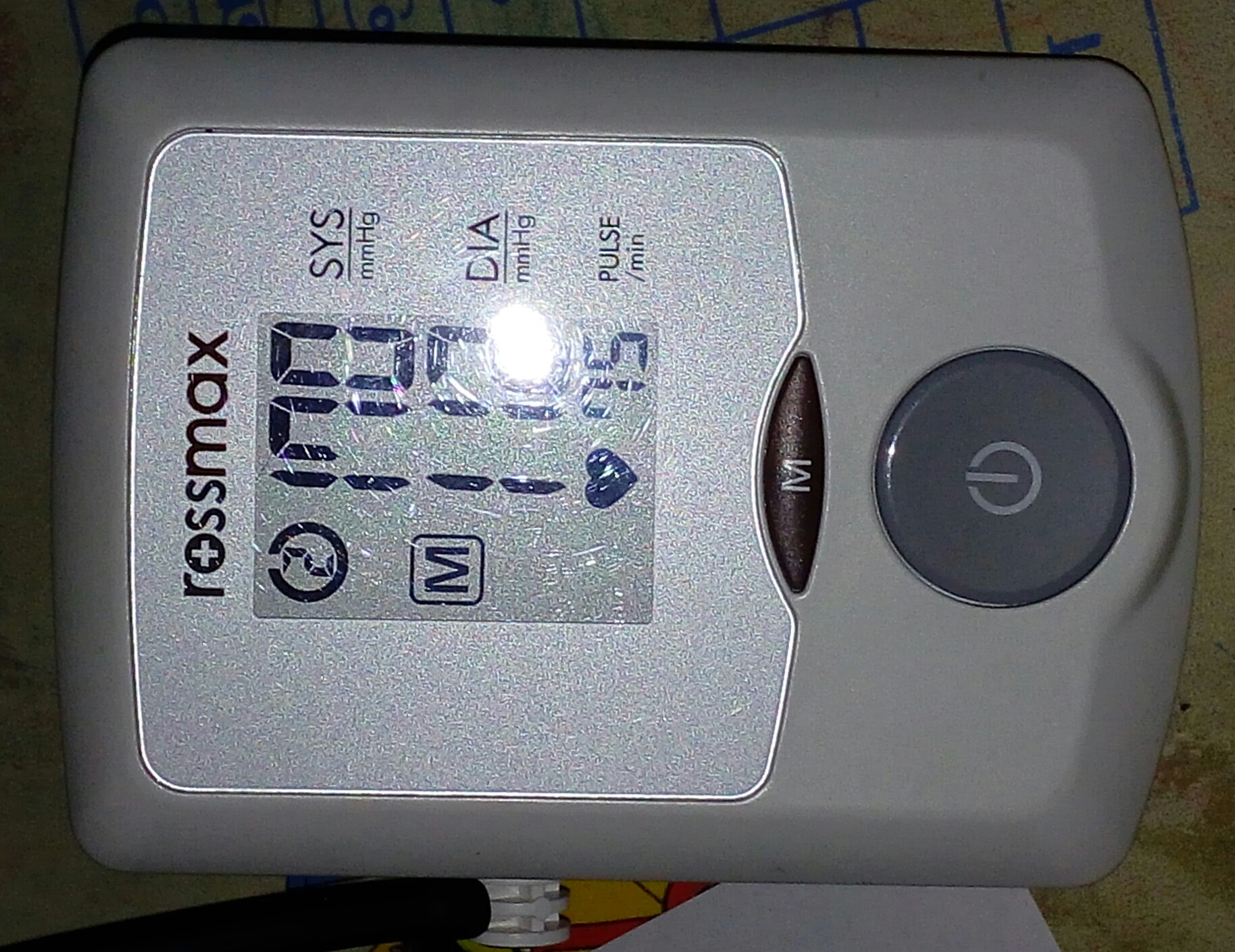 North Shore, New Zealand
September 21, 2016 3:01pm CST
When I was pregnant, I was having High Blood Pressure arround 160/110 and my VOG directed me to a VP and I was seen by both 2 doctors during my pregnancy. They gave me medicines which cost more tha ln $5 per day. Even after delivery I still having the same... But no any bad sympotms..like dizzyness or headache... Few minits before I checked and it was 170/112. Now I think this is my normal blood pressure. Can anyone have this kind of normal pressure? Or do I have to continue pills? Its terrible...

Picture - my pressure machine
1 response

• Toronto, Ontario
21 Sep 16
It depends on how high it is and your age.Many times eating healthier and exercising does it