Weird Eating Habits?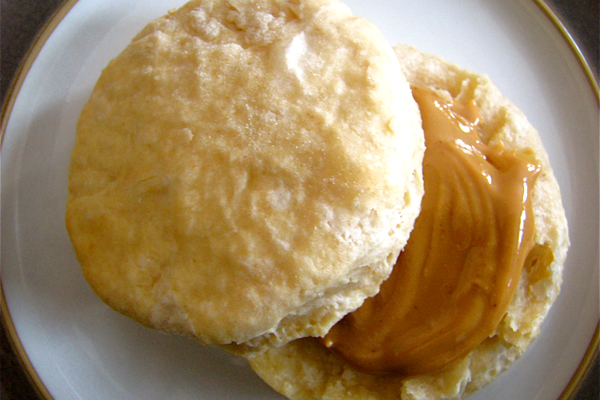 Waverly, Tennessee
September 22, 2016 12:42pm CST
As a child growing up my grandmother and I , loved peanut butter biscuits! I always thought it was weird and so did my friends! My grandmother highly believed in peanut butter being the best thing for your body. She was a vegan though! But she made the best homemade unsweetened peanut butter ever! I also had a friend tell me mustard on sausage and biscuits was abnormal. But I couldn't imagine eating one without mustard! Do you have weird cravings or weird foods that you've ate?
7 responses

• Canada
22 Sep 16
I like peanut butter and toast but I always have to sprinkle sugar on my peanut butter, instead of using jam. I can't eat it without it. I like sausage on a biscuit but I am not a mustard fan so I use ketchup.

• Waverly, Tennessee
22 Sep 16
Wow ketchup never heard of that I gotta try it. I used to love peanut butter toast, the peanut butter melts and makes it so good! I don't like jam's at all I don't know why though. I thinks it's more of a texture thing! I dislike Jell-O too!



• Sutton, England
22 Sep 16
I would mustard with sausage but not on biscuits.


• United States
22 Sep 16
Neither of those things sounds at all weird to me. Now pickles and ice cream, that is weird lol

• United States
22 Sep 16
Nothing weird about peanut butter on biscuits, but we also eat a lot of peanut butter in our house. What I think is weird is that my hubby eats peanut butter and cheese sandwiches. Mustard on sausage is also a standard food. I don't like mustard myself, but do like sausage in a biscuit.