BBQ Pork Rhind Chicken?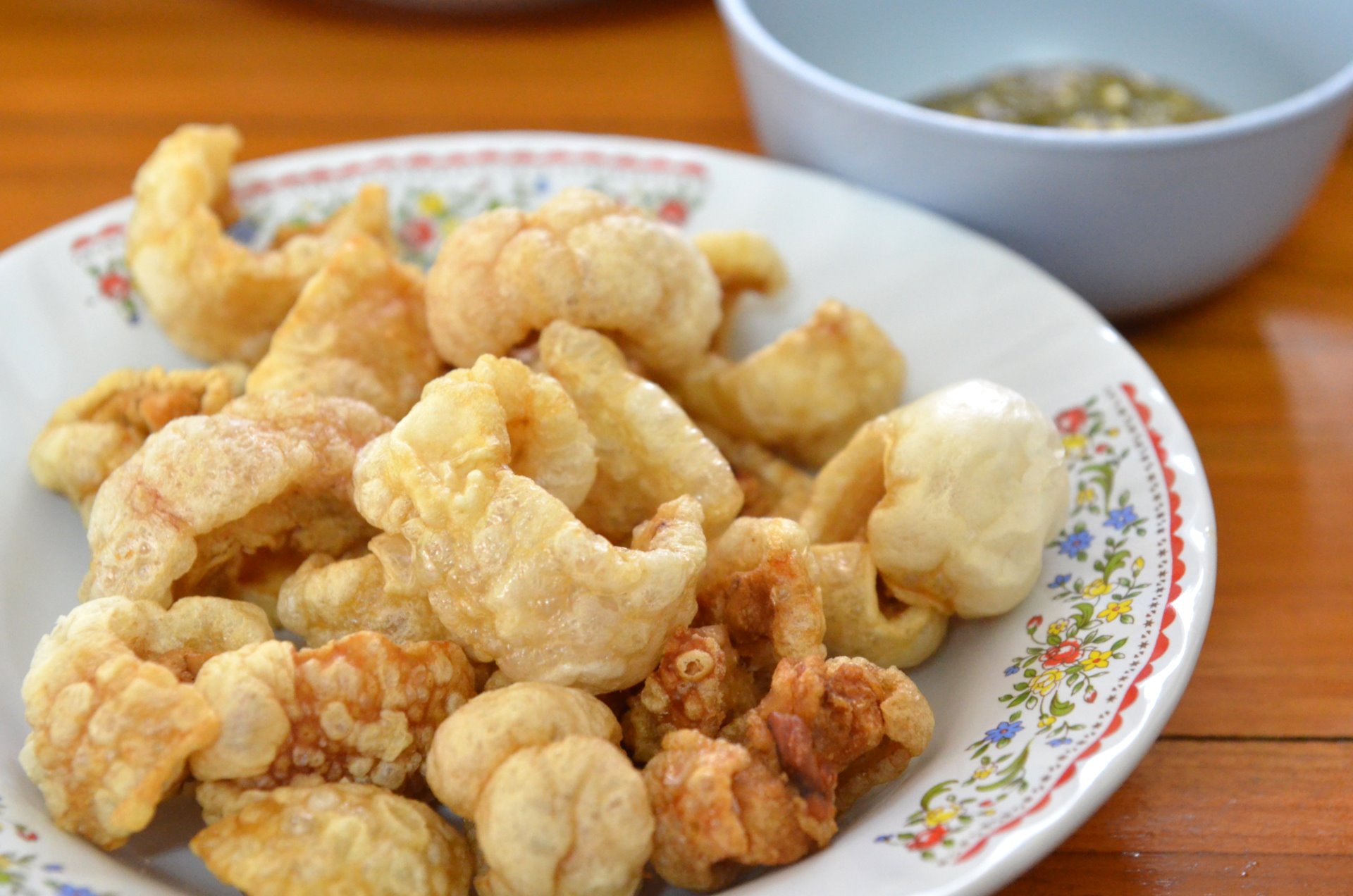 Waverly, Tennessee
September 22, 2016 3:59pm CST
Do you like fried chicken but you are on a diet?. Ditch the flour and use Pork Rinds! Ok so I didn't think this would taste good but it by far was better then flour,and the chicken turned out lovely. Basically all I did was crush the Rinds up while in the bag, dipped my chicken in egg then the Rinds, and flashed fried the breast long enough to give it a color. Then lined my chicken up on a nonstick baking sheet placed in the oven for 45mins on 350-375 depending on your oven! It turned out really good, and I made homemade onion gravy to pour over the top of the breast. It was so good in fact I had to share it with you guys!

Any diet meals you know of?
3 responses

• Philadelphia, Pennsylvania
22 Sep 16
Don't know any diet meals, but your chicken looks delicious. I make oven fried chicken with bread crumbs. My family loves it.

•
23 Sep 16
We call that chicharon here in the Philippines. Love to eat it with vinegar.

• Canada
22 Sep 16
This sounds really good. I never would have thought of using pork rind for fried chicken before. I will have to give this one a try. For healthy eating we make a lot of stir fries. They are our favorite.