Todays The Big Day!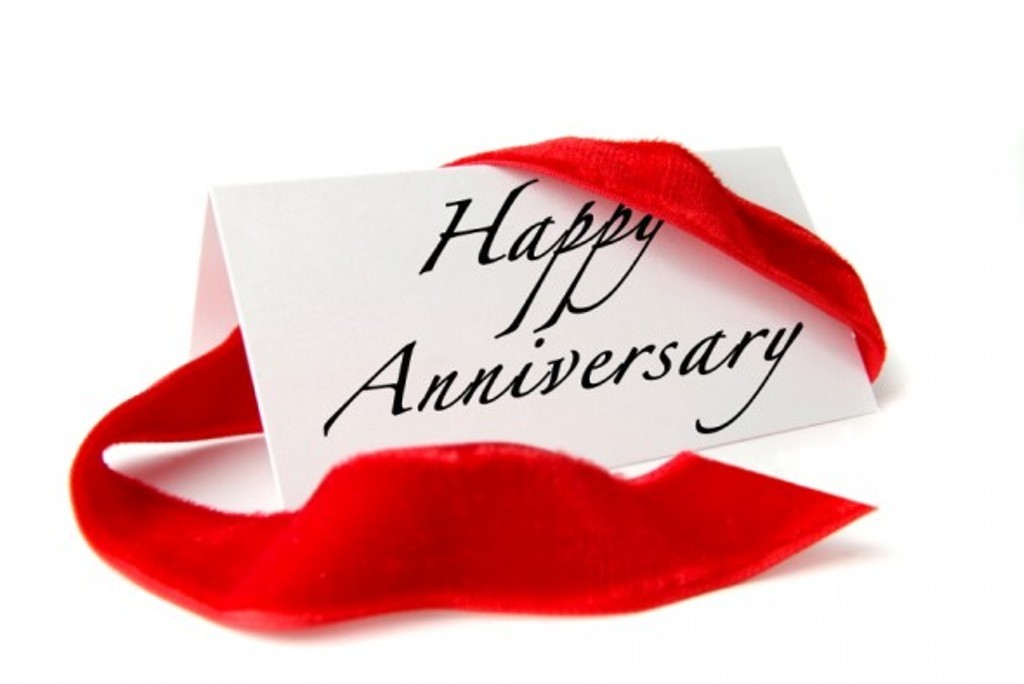 Waverly, Tennessee
September 23, 2016 2:31am CST
Today marks the 9th year of me and my boyfriend's Anniversary! Yay nine years lol. The torture ,The torture! Just kidding. I'm happy to have shared my life with my other half. I was thinking what would I do if he forgot today. Anyhow has your man ever forgot the day? I'd love to hear about what you did if he did forget!
7 responses

• Sheffield, England
23 Sep 16
Happy anniversary. Hope you both celebrate the day in a special way. We've been married since 1989, together since about 1987 ( I forget - it's so long! lol) so inevitably there have been occasions when we have forgotten the day but one or other of us has remembered maybe a day or so after and we've belatedly marked the occasion.

• Philadelphia, Pennsylvania
23 Sep 16
Old cliche - better late than never.


• Bangalore, India
23 Sep 16
@Bella27
best wishes for you completing nine years of togetherness , it must be this long for you because probably you two must have been strongly knitted in relationship.

• Portugal
23 Sep 16
That is lovely, congratualtions. My boyfriend would never forget a day like this


• United States
23 Sep 16
Are you getting married at all?

• Jacksonville, Florida
25 Sep 16
I never got married, and I don't have a boyfriend. Too old now.

• Jacksonville, Florida
25 Sep 16
@Bella27
- There are positives and negatives to both sides.