Do you think the situation in USA right now is really a discrimination issue or something else ?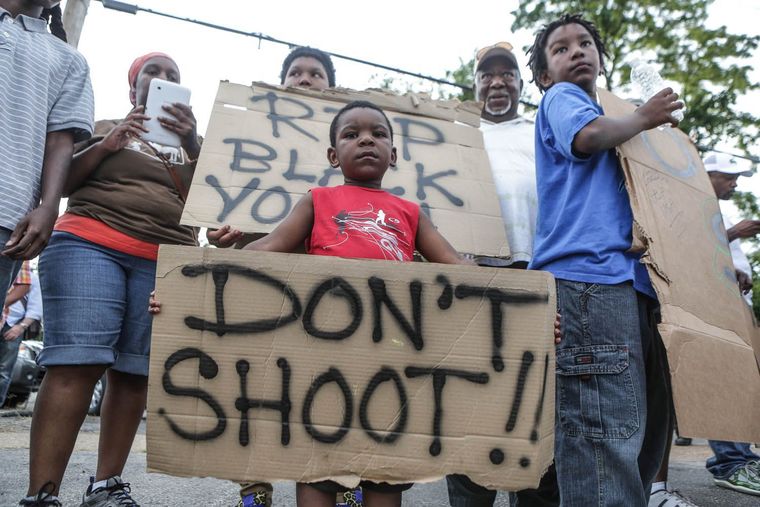 Hong Kong
September 24, 2016 5:53am CST
Recently, We started to hear more about the black people were being killed by the white police much more than this year 2016.It is a very sensitive issue and it difficult to say whether the police has problem or it was really the black people did break the law. Maybe you can comment on that and share your opinion with us ?
5 responses

• United States
24 Sep 16
When repeated investigations show that unarmed men and women are being murdered by those who are supposed to protect and serve, it's definitely a problem. Even if some of the black people did break the law, in too many of the cases there has been no justification for the use of deadly force against them.

• Philadelphia, Pennsylvania
24 Sep 16
There's justification, obviously, because of the prosecution rate or lack there of. We just don't get it.

• Walnut Creek, California
19 Nov
But in some of the highly publicized cases, deadly force was called for. I'd be interested to know whether that many more blacks than whites were killed by the police in 2016. I haven't checked the numbers. I did check the numbers about murder victims in my native Chicago. Literally hundreds of black Americans are murdered there every year.

• Philadelphia, Pennsylvania
24 Sep 16
It's pure, undiluted hatred on both sides. Why shoot a tasered suspect? Whose benefiting from all this blood shed? Why do we blacks kill each other? It's a strange and ugly time. I pray every day.

• Hong Kong
24 Sep 16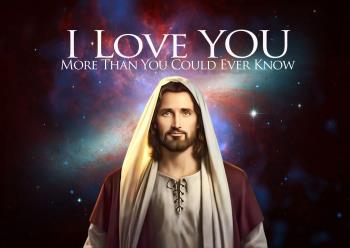 Yes, more prayer is needed and may God heal all the broken hearts and let everyone knows that Jesus loves everybody and He does't want to see anymore killing and hatred.


• United States
24 Sep 16
Killed by police in 2016 in USA: 238 white 123 black 79 Hispanic 46 unknown 23 other The media does not report the whites killed by police, but do report heavily on black persons killed by police.

• Philadelphia, Pennsylvania
24 Sep 16
Yes. Which statistic sells newspapers and fuels the hate between us?

• United States
19 Nov

• Greencastle, Indiana
24 Sep 16
I don't know what to think but I DO KNOW it's not making ANY SENSE to why this is happening I look at it this way God put us ALL on this earth to love & care for one another not to harm or kill us.

• Hong Kong
24 Sep 16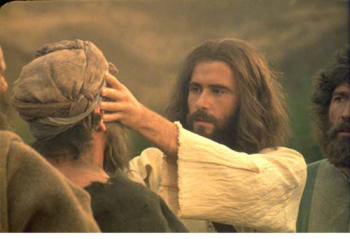 I think USA surely need more prayer. I think they all need Jesus to encounter them in a new way to heal their bodies and their broken hearts as well.