What Do You Think The Punishment Should Be?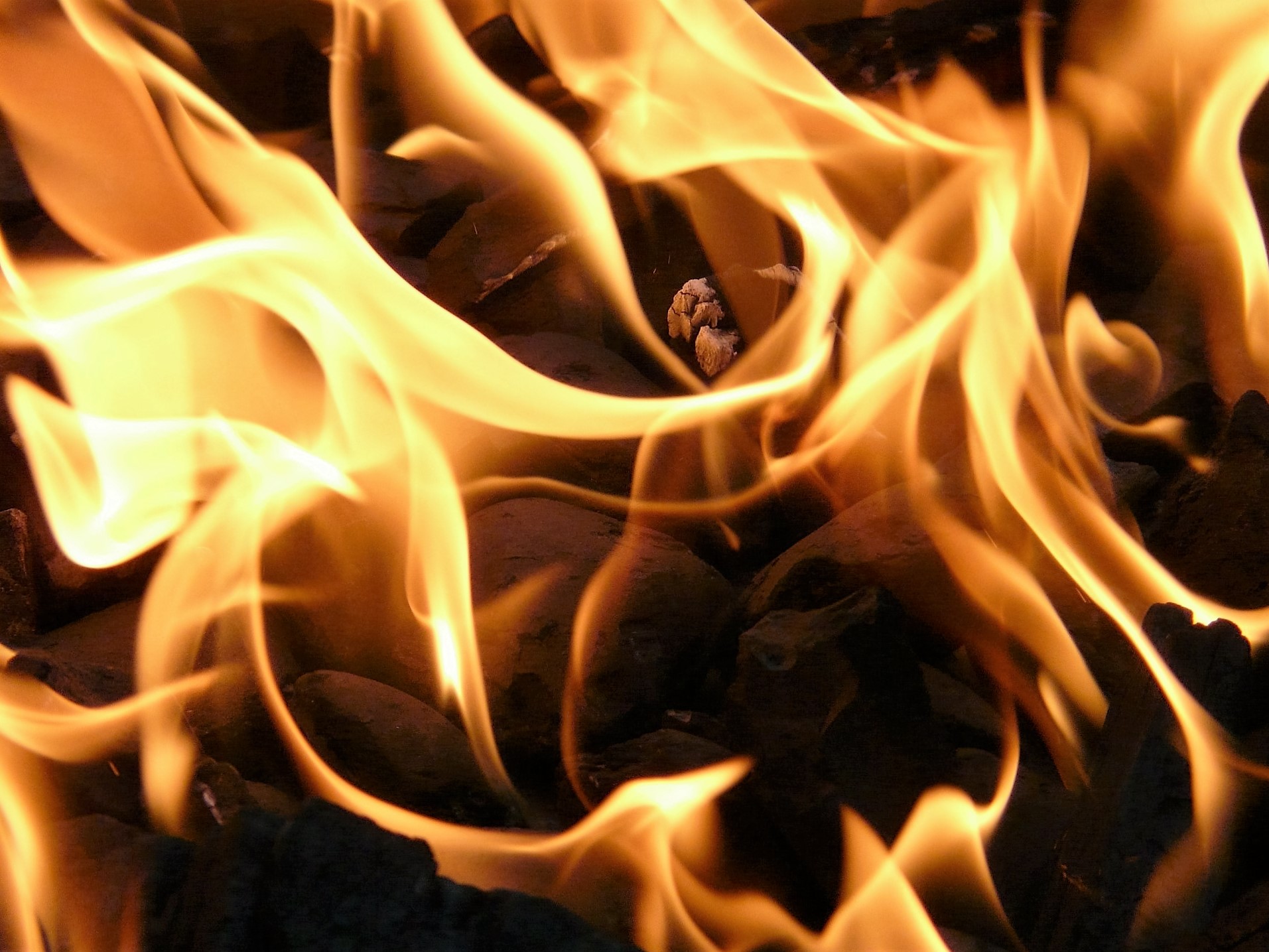 Defiance, Ohio
September 24, 2016 9:22pm CST
There were 4 black people ranging from 17 years to 38 years old walked into 83 year old white woman named Dorothy Dow bedroom while she was sleeping. They beat her then set her on fire. Dorothy died in the hospital from complications. This makes me sick. As you don't learn acts of voilence and torture from listening to the media. No person deserves this. Dorothy pulled herself to a place she kept a jug of water out. Put the fire out and called 911 herself. What do you think the punishment should be for the four who committed this heinous crime?
8 responses

• Garden Grove, California
25 Sep 16
perhaps the punishment should fit the crime. make those four hurt really hurt let them get burned a little not enojugh to kill them then treat them and p;ut thjem in prison for all theier l ives scum like that should not be out on the street but burn them so that they know the horror.

• Defiance, Ohio
25 Sep 16
I do think the punishment should fit the crime and age of the person committing the murder.

• United States
25 Sep 16
Life in prison with no possible chance for parole. That is just a terrible thing to do to another. Murder should not be forgiven unless it's defending your life.

• Defiance, Ohio
25 Sep 16
I agree, once it is self defense it is no longer considered murder. Murdering someone in cold blood is wrong.

• Canada
25 Sep 16
Personally I don't think of modern civilization as punishment wielding. If we think that hyping up the fear of retaliation will work I have my doubts. The crimes still occur. Normal people don't do these things. Something else to prevent might have to occur. So the only way to deal with sick people is to prevent them from hurting anyone else. What help society can give the sick depends on many things one being financial. I don't think they deserve the attention that could be given to others who need help also. So if they ended up in a small cell with little attention for the rest of their life I wouldn't object or feel sorry for them.


• Midland, Michigan
22 Dec 16
That is awful, Sandy. I wonder why the age range of the perpetrators? Were they all related or something like that? I also wonder whether they knew her in some way and were retaliating something she did to them previously. Nothing she could do would ever provide a reason for that type of assault, but I really wonder why they picked on her. You may want to read this over again and make some adjustments. A few things don't make sense. Also, what did you mean by compilation? I've never heard that term related to fire or being burned before and can't quite fathom what you meant to say. It's good seeing you back here again.

• Defiance, Ohio
22 Dec 16
It turned out to be race issue. The criminals were black, the old lady was white. They simply didn't like the color of her skin. Which I find any voilence due to race being sad. Thank you it is good to be back on here. I need to visit more often. I meant complications. Thank you for letting me knwo you did not understand what i meant. I read over and didn't notice my typo. I will go fix.



•
25 Sep 16
I wish they could get the same they did to her! But hats off to Dorothy, she was a brave woman. May her soul rest in peace.