Sunday, Sunday, Sunday!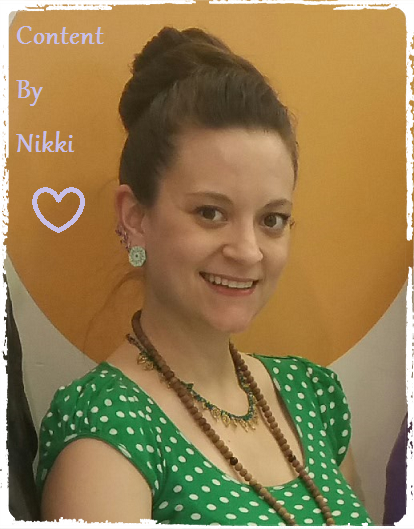 Canada
September 25, 2016 12:01pm CST
Happy Sunday all. I woke up fairly early this morning and watched my favorite British soap opera, Coronation Street. Now I am catching up on the episode of Bill Mahr that I missed on HBO the other night. My partner made a super yummy omelette with cheddar cheese for breakfast, so now I am nice and full. Today I need to pick up a small gift for one of my co-workers who is going to be leaving our place of work soon, and maybe do some dishes. Other than that I want to relax and maybe do some coloring and reading. I hope you all have a wonderful Sunday. Take care. (Picture belongs to MissNikki)
9 responses

• Sutton, England
25 Sep 16
I love Coronation Street hope you've had a great day.

• Canada
25 Sep 16
I love it too. My favorite thing about Sundays!

• Perth, Australia
3 Oct 16

• Canada
3 Oct 16
Aww, that is very sweet of you. Thank you Dani



• Daytona Beach, Florida
25 Sep 16
Happy Sunday to you too. My Sunday is already at an end and soon time for bed. Love your smile in the picture you look so lovely.

• Canada
26 Sep 16
My Sunday is starting to wind down as well. Thank you so much Sandra


• United States
25 Sep 16
Enjoy your relaxing day today!! Good Sunday here too!

•
25 Sep 16
It must be in the air because I woke up unusually early too,lol. Have a wonderful Sunday.

• Canada
25 Sep 16
It's the crisp fall air waking us up! LoL

• Gainesville, Florida
25 Sep 16
Is that you in the photo? If so, you are quite the beautiful young lady! You're partner is very lucky! Hope you are enjoying your Sunday!

• United States
25 Sep 16
Happy Sunday to you. When I used to get the BBC regular station, I used to watch Coronation Street. It's been years since I've gotten to see it.