Lunch Over Chili Dogs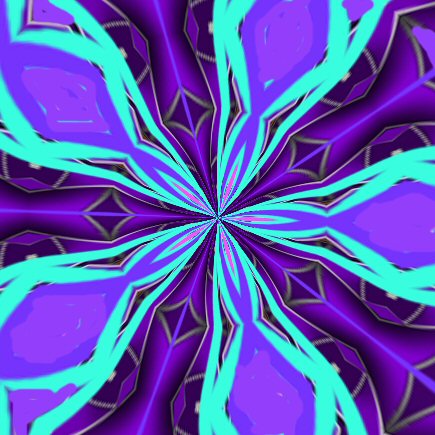 Garden Grove, California
September 25, 2016 1:45pm CST
I saved part of mine for snack time but pretty hard to do as they stuff them so 'full they are messy to cut in half.So I ordered a grilled' cheese sandwich for dinner' as t heir tuna casserole is not my idea of tuna casserole,. I made mine with mushroom soup, peas,tuna, and crushed potato chips on top thats a good casserole so will have grilled cheese instead., I had chicken soup for lunch and dessert was custard vanilla that has no vanilla in it just bland sweet taste' one original post and graphic by P Hatley copyrigted 2016
5 responses


• Canada
25 Sep 16
I have to agree with that. I would taste like.....nothing

• Garden Grove, California
26 Sep 16
its so bland it has no flavor at all

• Boise, Idaho
25 Sep 16
I hate the puddings and stuff that are supposedly flavored vanilla. I don't like vanilla and to have something that doesn't even taste like it is horrible.

• Garden Grove, California
26 Sep 16
real vanilla I loved b ut a lot of vanilla flavoriong is not real and its just plain awful real vanilla is all together differebt It tastes really delicious in puddings but few use real vanilla this pudding is tasteless yuck

• Boise, Idaho
26 Sep 16
@Hatley
.....I don't care for vanilla at all but like the real thing when in a recipe. Tastelessness is a real bummer when it could be so good. Cheep skates!

• Cuyahoga Falls, Ohio
25 Sep 16

• Garden Grove, California
26 Sep 16

• Daytona Beach, Florida
25 Sep 16
Haven't had chili dogs in ages but I love them You made me hungry for them. Will have to see if I can make some next week. I always used to make tuna casserole with Campbells cheddar cheese soup.

• Garden Grove, California
26 Sep 16
that would really be good we have tuna melts here and they are always so gooid

• Centralia, Missouri
27 Sep 16
I might have a hot dog with no chilli, dont like that combo really