Green Bay vs. Detroit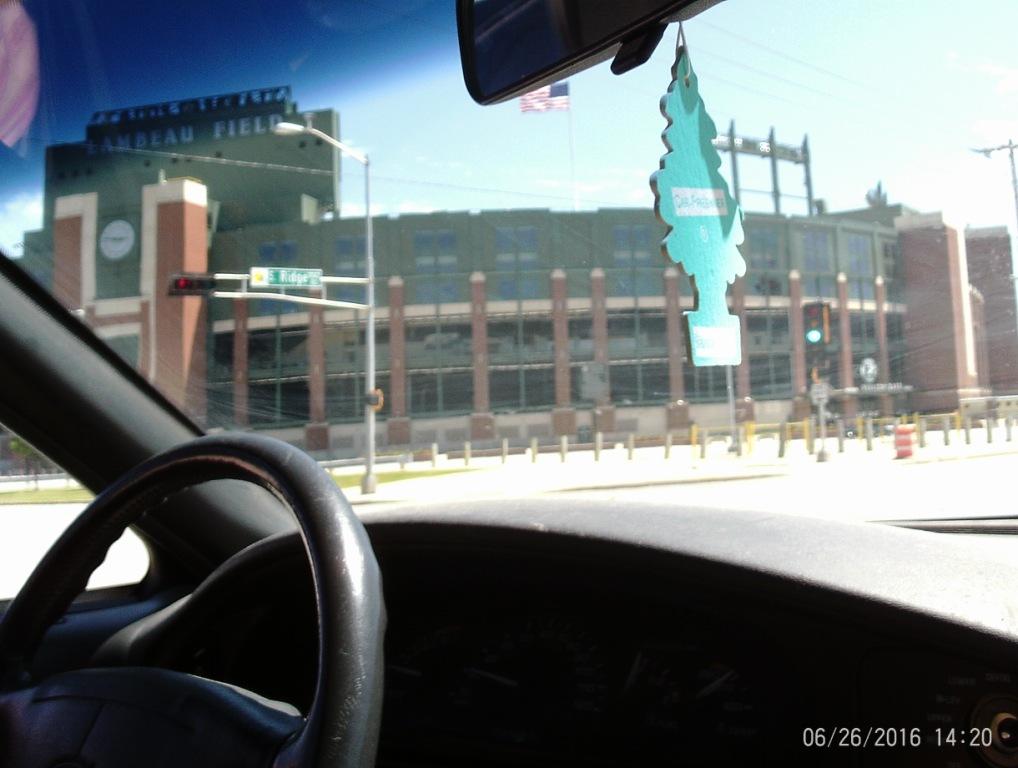 Green Bay, Wisconsin
September 25, 2016 3:41pm CST
Now that's the way football should be played. It wasn't boring by any means even though we did go into the half at 31-10. Both Aaron Rodgers and Matthew Stafford played a good game. The second half was primarily Lion dominated which woke up the Packers defense a lot, not that they weren't already awake. My guess is that after last week's game, they had a LOT of practice and it showed both offensively and defensively. The Lions started their comeback in the second half right away with a touchdown and then got a few more points bringing the game within a touchdown to end the game 34-27. Eddie Lacy had the ball a lot and ran some good yardage. Jordy Nelson got one of the touchdowns. This is the kind of game Green Bay should have played last week. We are now 2-1 and if we keep playing like we did today, no problem making the playoff's. The key is we need to keep playing good ball. And today was good ball. Are you watching football? How did your team do today? Thanks for reading.
3 responses

• Centralia, Missouri
27 Sep 16
if I had one, which I do not, they totally would have kicked some bootay

• Green Bay, Wisconsin
3 Oct 16
You don't have a team, so which team do you favor that would have kicked some bootay?

• Banks, Oregon
25 Sep 16
I woke up too late, but I am glad to hear we won. Go Packers go



• Green Bay, Wisconsin
3 Oct 16
Sorry you missed a good game. Today was a bye.


• Green Bay, Wisconsin
3 Oct 16
I understand. I don't watch football either when my team isn't playing. Today was such a day.